Board members
---
The purpose of the Board is to ensure the fulfillment of the Institute's mission and to support its growth, visibility, and societal impact.
President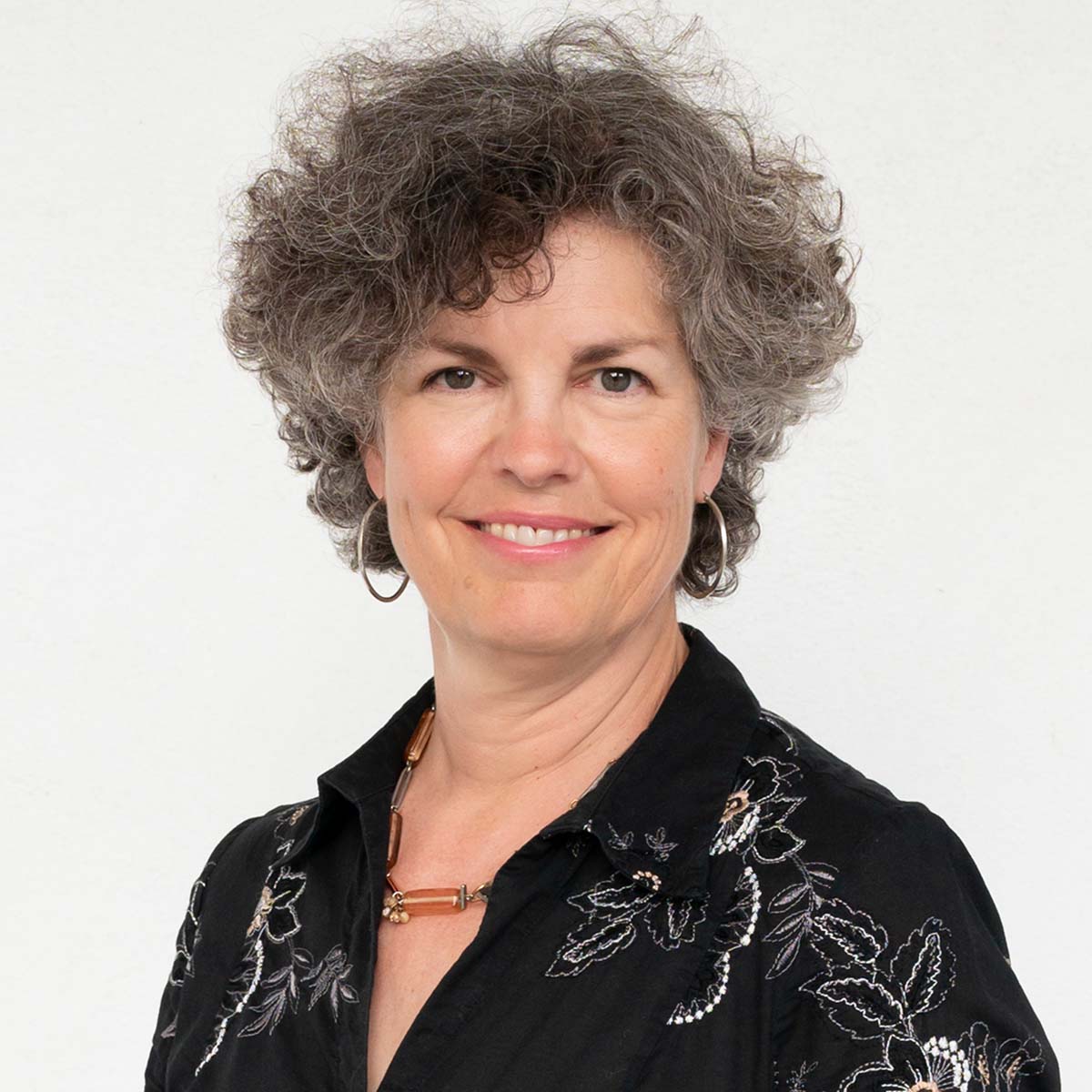 Savoie
Nathalie
Governance and strategy consulting services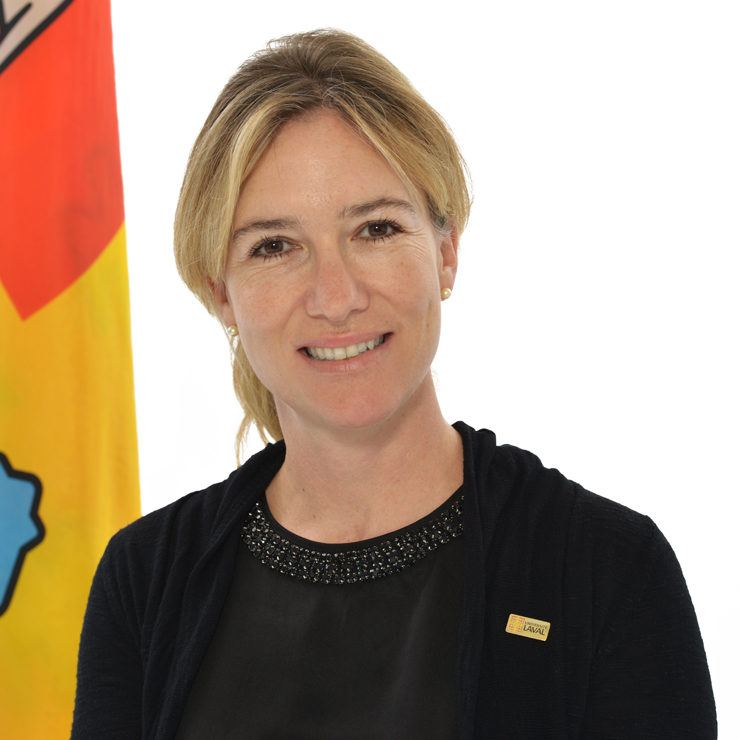 Brouillet
Eugénie
Vice-rectrice à la recherche, à la création et à l'innovation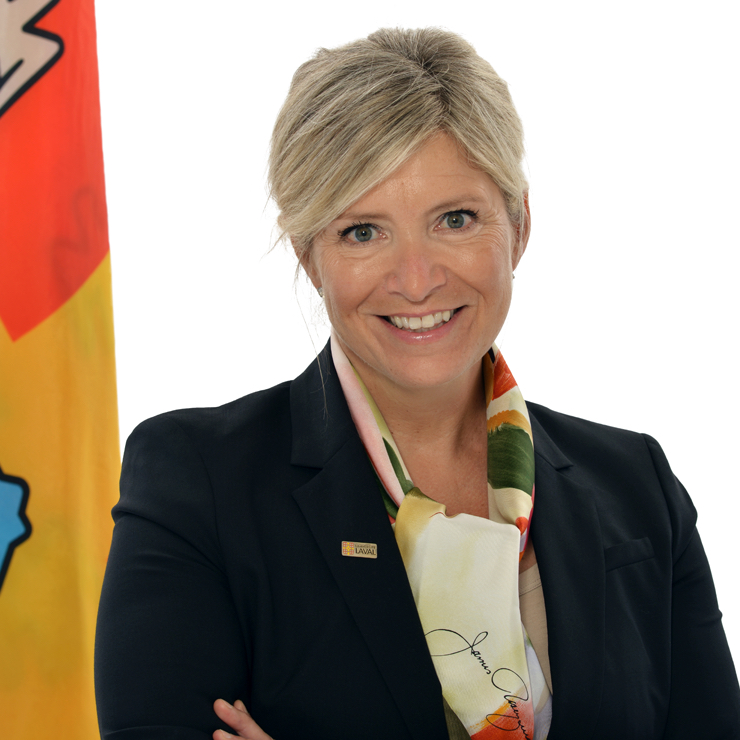 Sénécal
Caroline
Vice-rectrice adjointe aux études et aux affaires étudiantes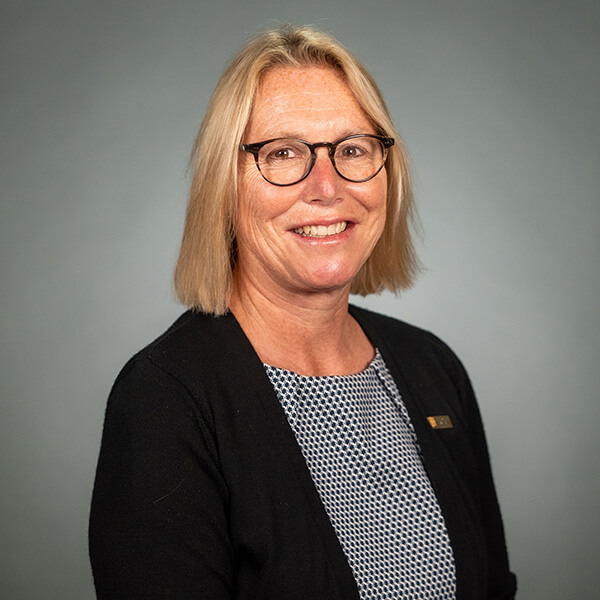 Dionne
Anne
Doyenne, Faculté de pharmacie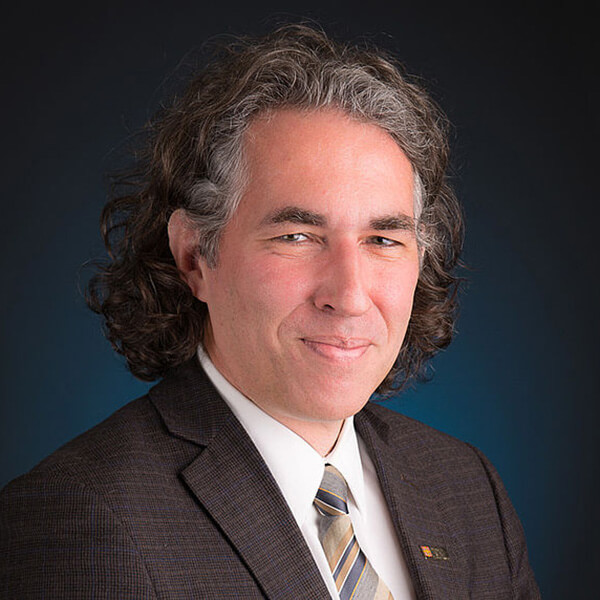 Poitras
Julien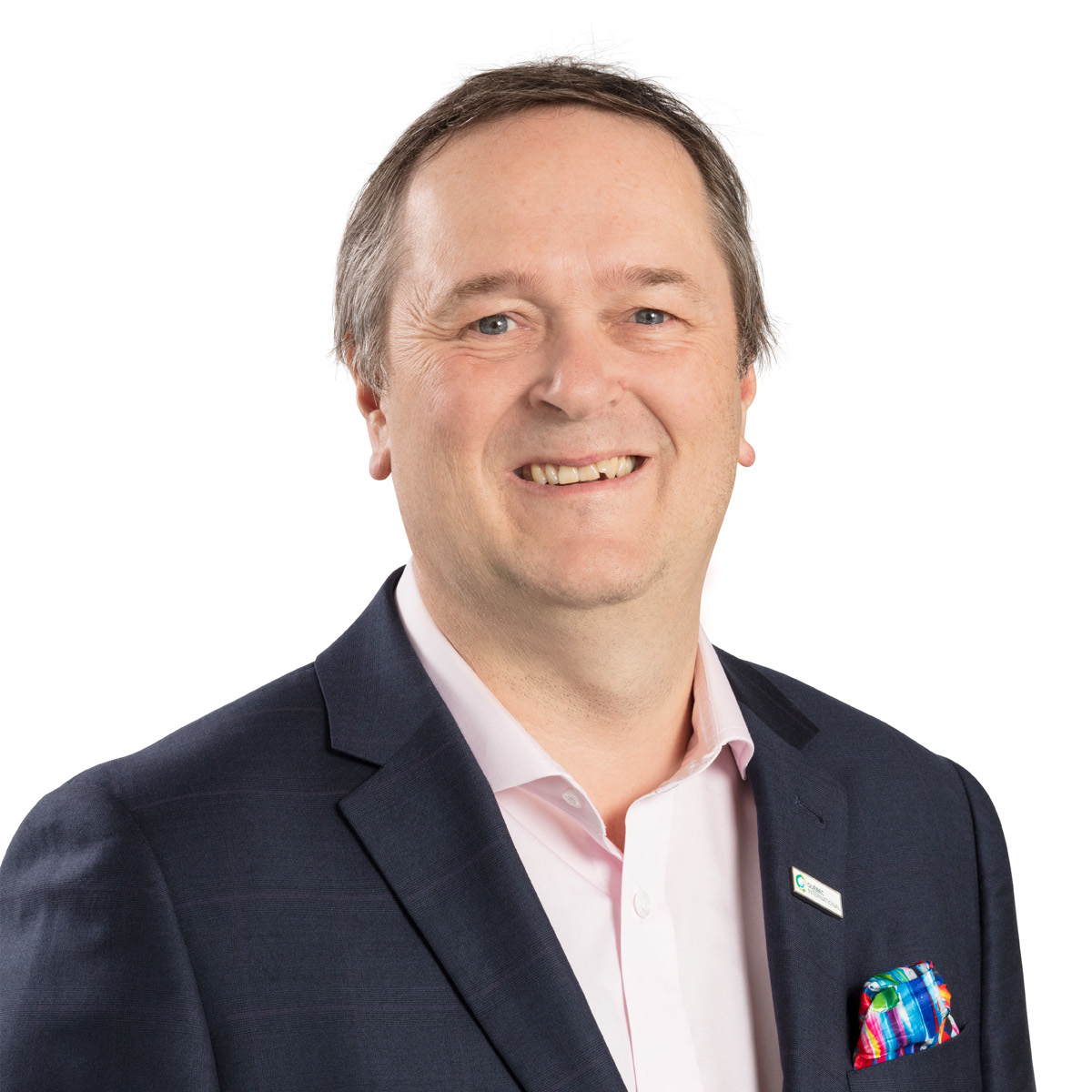 Viel
Carl
Président-directeur général, Québec International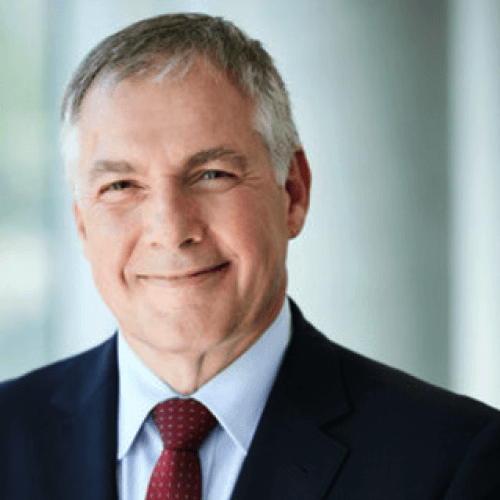 Coderre
Daniel
Président-directeur général, Génome Québec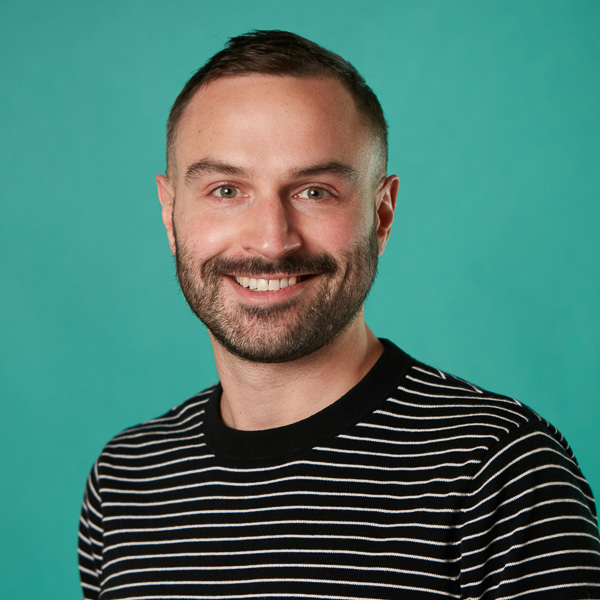 Morin
Guillaume
Étudiant à la maîtrise
Université Laval
Scientific Committee
---
The mission of the Scientific Committee is to facilitate the development and implementation of a cutting-edge and impactful scientific program in sustainable food.
The Scientific Committee is made up of the Scientific Director, the Executive Director, the six theme directors or their co-directors, the three interest group directors or their representatives, a representative of the college technology transfer centers (CCTT) that are members of INAF, a representative of institutions outside Laval University (to come), a representative of the research chairs, a representative of the research professionals and a representative of the student members. The committee is chaired by the Scientific Director of the Institute. The Scientific Coordinator of the Strategic Cluster attends the meetings as an observer.
EDI Committee
---
Committee on Equity, Diversity and Inclusion in Research
More information to come,
Entities Roundtable
---
The Entities Roundtable serves the purpose of fostering a strategic vision-sharing platform among the directors of the Institute's member entities. Its goal is to enhance the collective impact and reach of projects and initiatives.
Student committee
---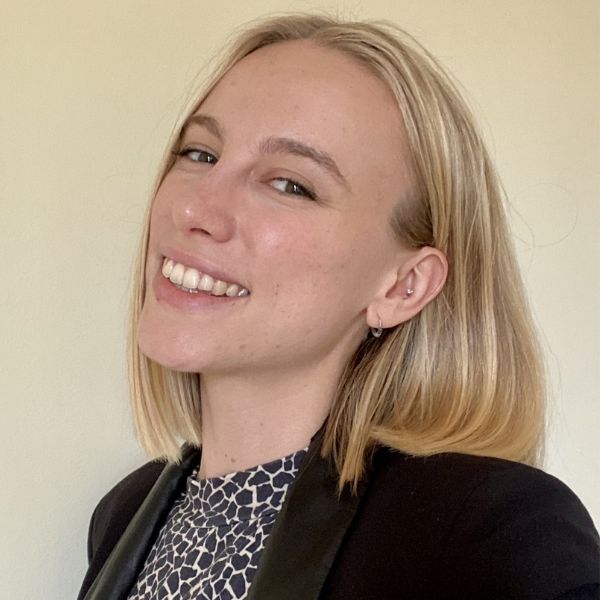 Feroussier
Auriane
PhD student - Food Sciences
Université Laval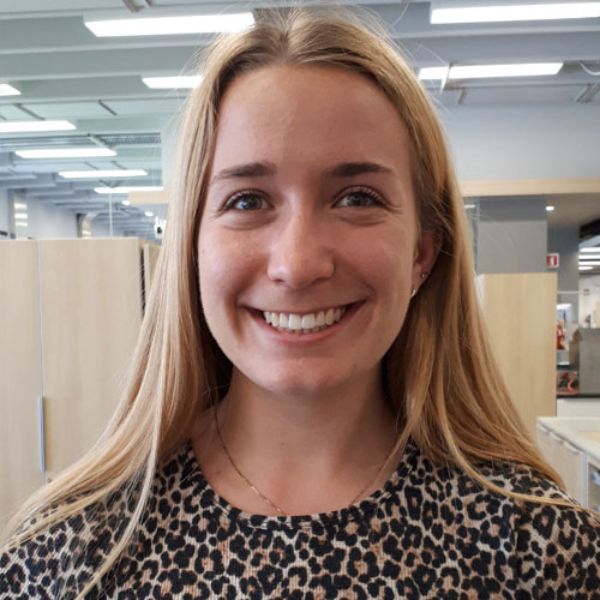 Cournoyer
Aurore
PhD student - Food Sciences
Université Laval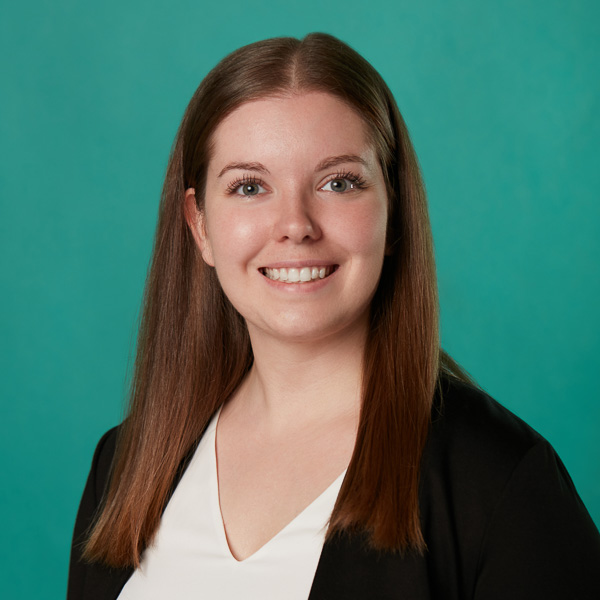 Bernier
Marie-Ève
Master's student - Food Sciences
Université Laval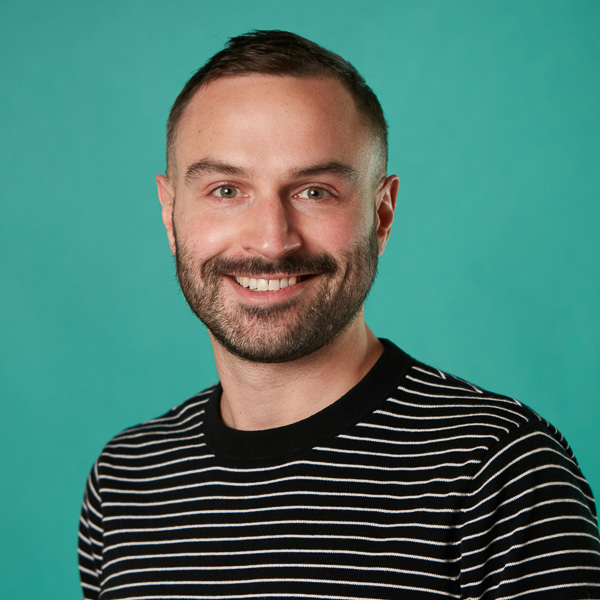 Morin
Guillaume
PhD student - Food Sciences
Université Laval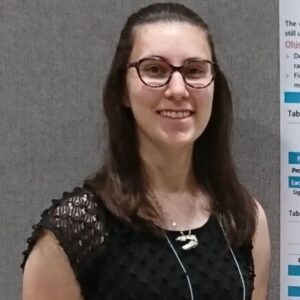 Blouin
Maude
Master's student - Food Sciences
Université Laval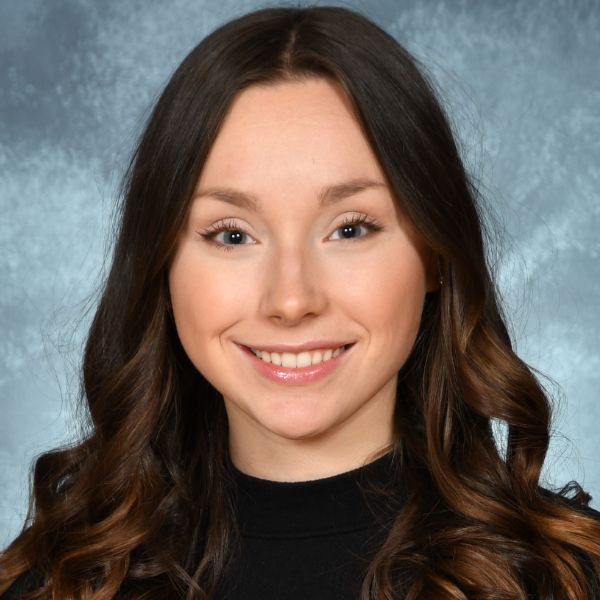 Bernier
Emilie
Master's student - Nutrition
Université Laval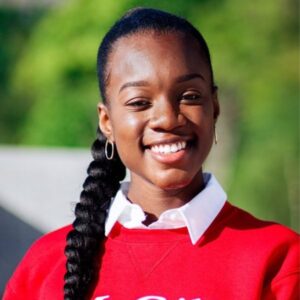 Sackey
Trisha
Master's student - Food Sciences
McGill University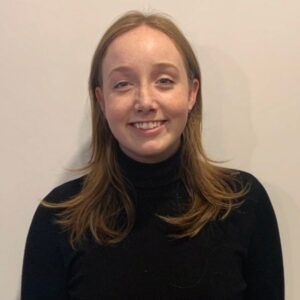 Bellehumeur-Béchamp
Lily
PhD student - Psychology
Université Laval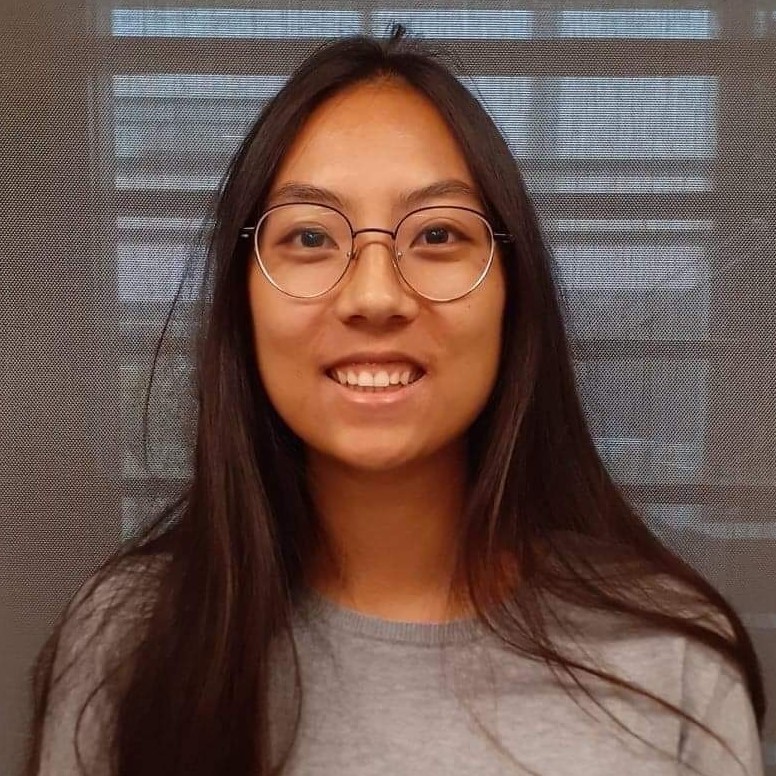 Cyrenne-Dussault
Marie
PhD student - Pharmaceutical Sciences
Université Laval