Entities, structures and chairs
RESEARCH
Entities, structures and chairs


AFFILIATED ENTITIES
---
An INAF affiliated entity refers to a research structure that aligns its scientific programming with that of the Institute. These entities bring together researchers, professionals, and graduate students and operate under their own scientific governance and strategic plan, in line with the Institute's vision and mission. INAF is composed of four affiliated entities, consisting of three research centers and an Observatory.
For more information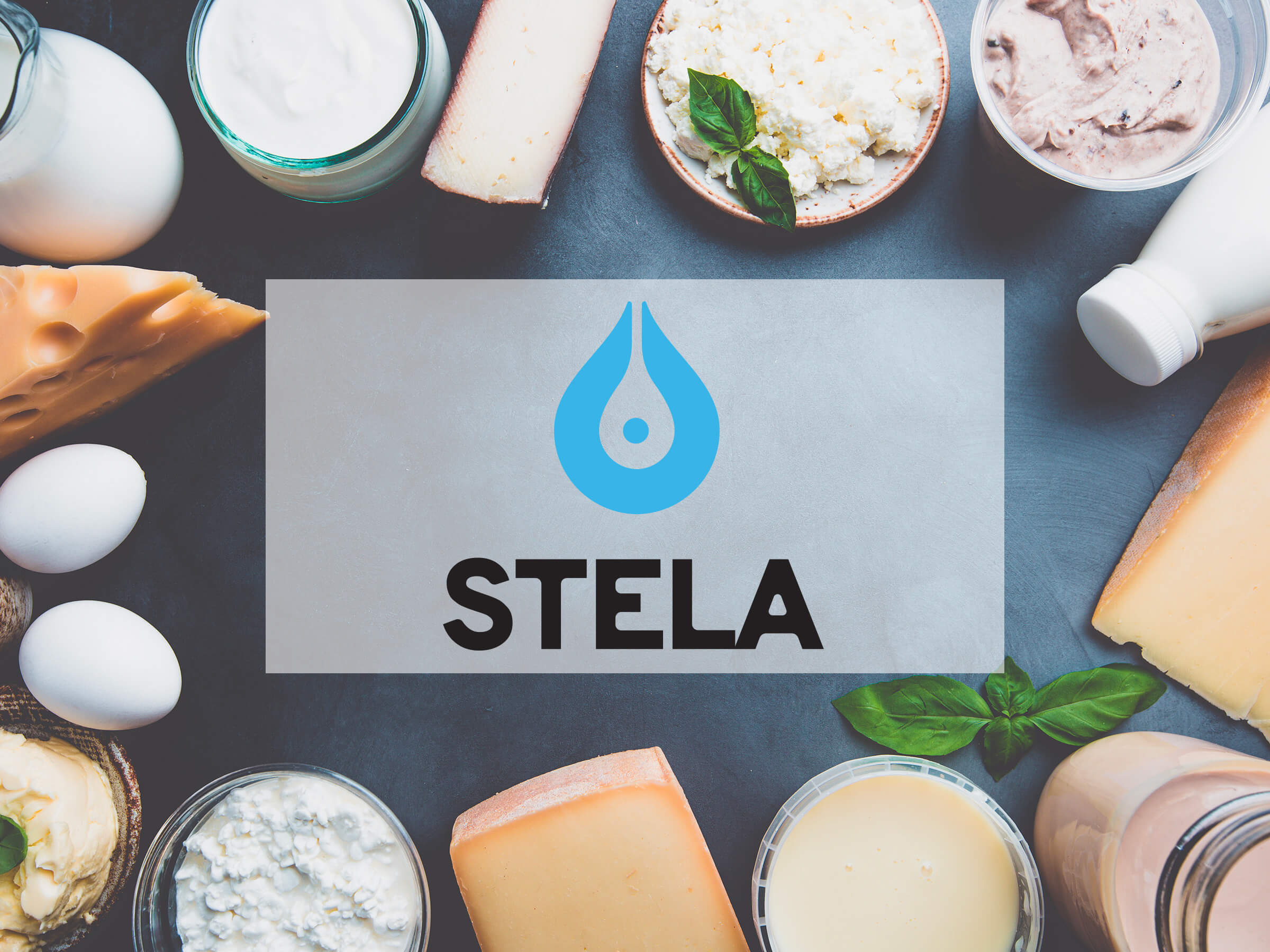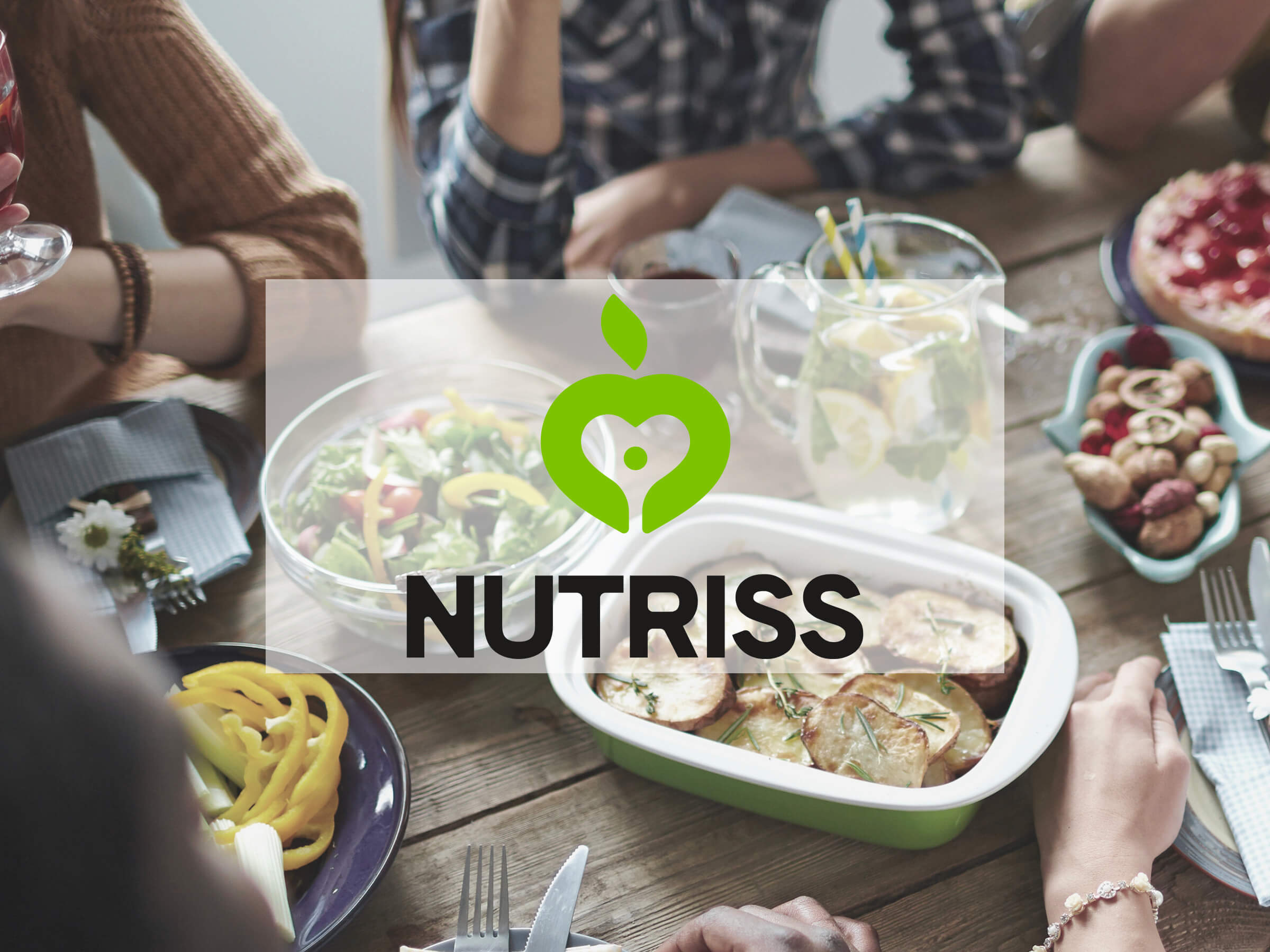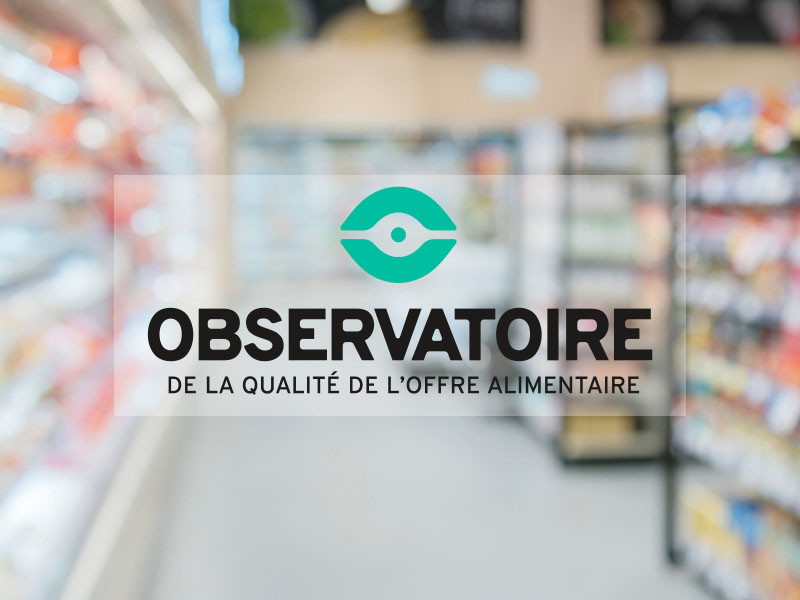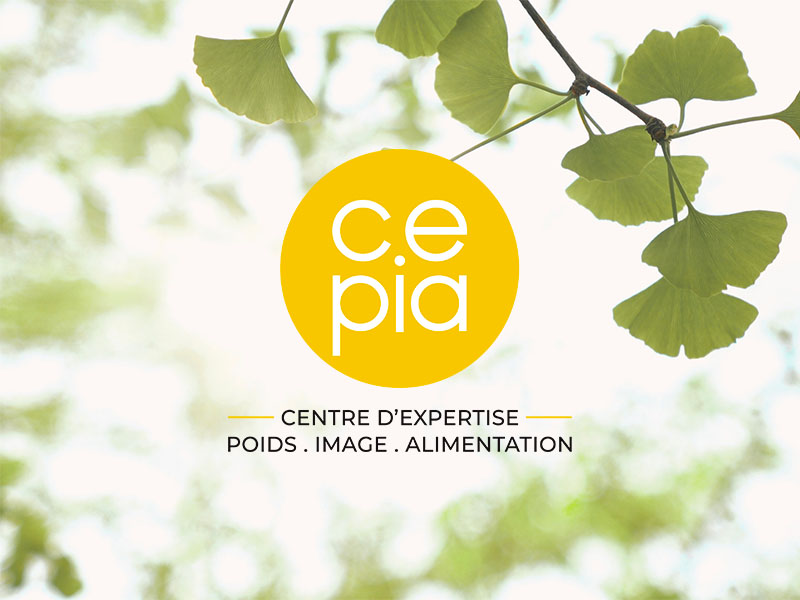 STRUCTURES
INTEREST GROUPS AND JOINT UNIT
---
The three INAF interest groups aim to enhance the research capacity and economic outcomes associated with crucial agri-food supply chains in Quebec. These supply chains include milk and dairy products, plant products and extracts, as well as marine products and co-products, all of which offer significant potential for innovation in ingredients and foods. Through close collaboration with government departments, producer organizations, and various companies in these sectors, INAF defines research priorities to address specific issues and promote competitiveness.
Additionally, INAF is proudly involved in the GastronomiQc Lab, a joint interdisciplinary and cutting-edge research unit focused on Quebec gastronomy.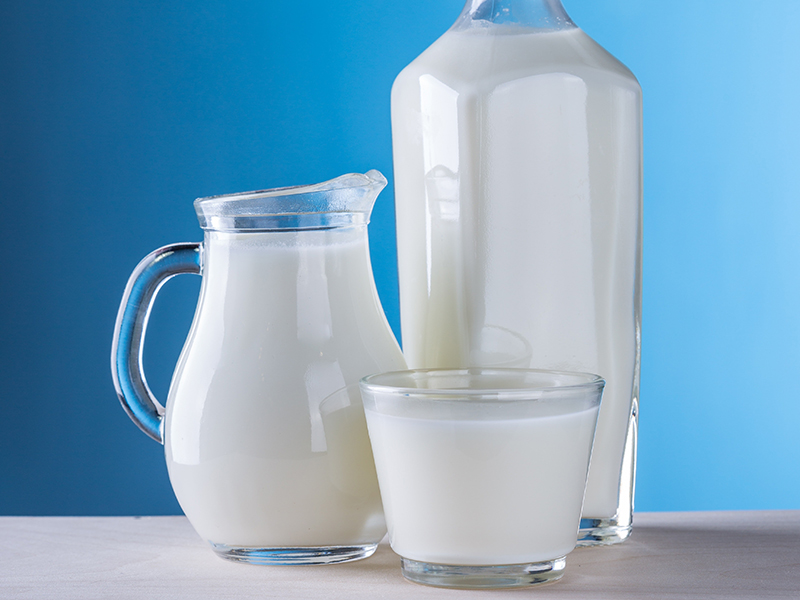 Milk and Dairy Products (STELA)
STELA is part of INAF as an affiliated entity, but also as the Dairy Interest Group.
For more information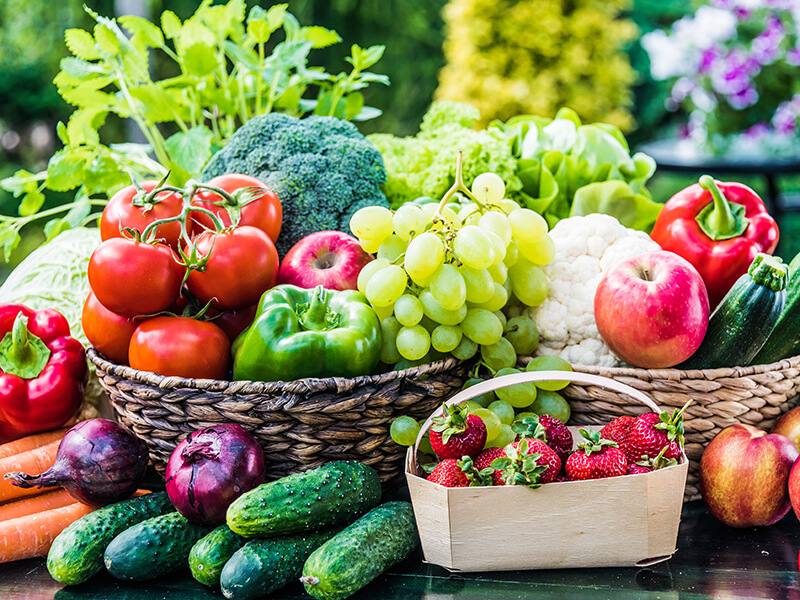 Plant Products and Extracts
The Plant Product Interest Group focuses on collaborative research efforts concerning compounds extracted from fruits and vegetables, cereals, medicinal plants, as well as wood and non-wood forest products.
For more information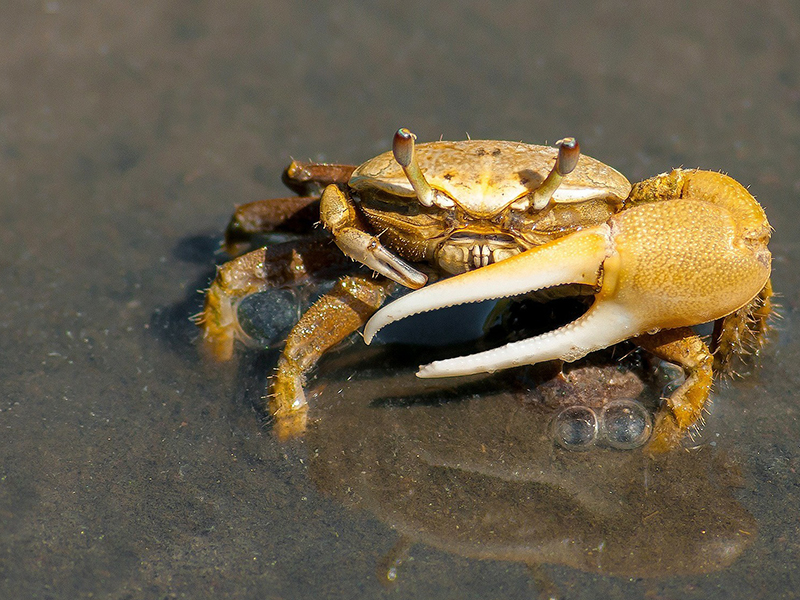 Marine Products and Co-Products
The Marine Product Interest Group combines INAF's expertise in preclinical and clinical research with research groups in eastern Quebec that focus on the important valuation of marine bioresources.
For more information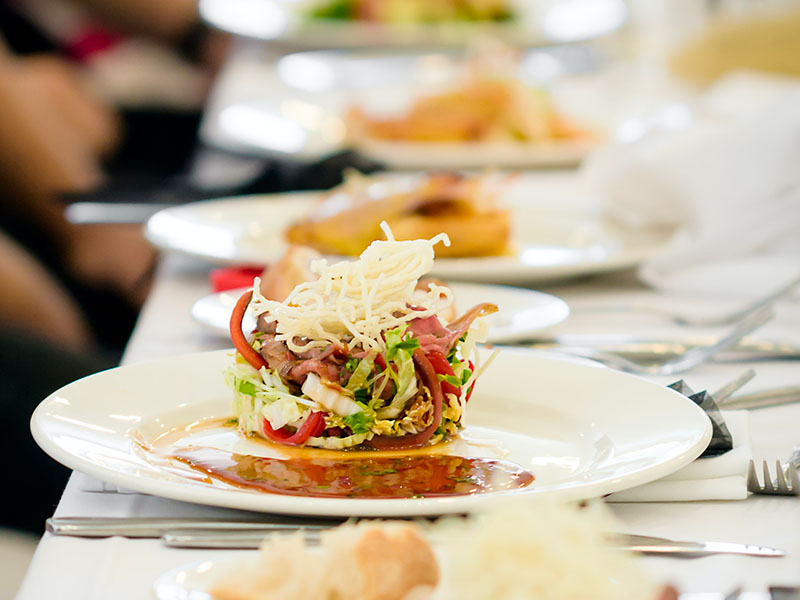 GastronomiQc Lab
This joint unit conducts research, development, training, and knowledge transfer activities in food, culinary, behavioral, and economic sciences to promote the advancement of Quebec gastronomy.
For more information


INTERNATIONAL PARTNERSHIPS
---
INAF has developed numerous academic and industrial collaborations on the international stage, propelling its research and establishing its position as a world leader in sustainable food supply. By remaining open to the world, INAF expands its expertise network to address key contemporary issues, particularly in strategic areas such as the eco-efficiency of food processes, natural antimicrobials, food matrices, the valorization of food co-products, the study of intestinal microbiota, research related to brain health, and food regulatory aspects.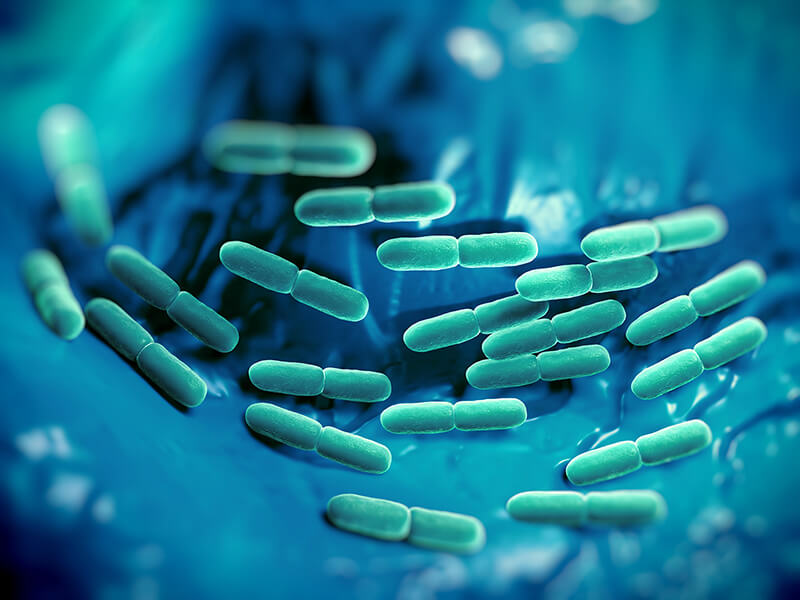 LIAAN
International Associated Laboratory in Bioproduction of Natural Antimicrobials
For more information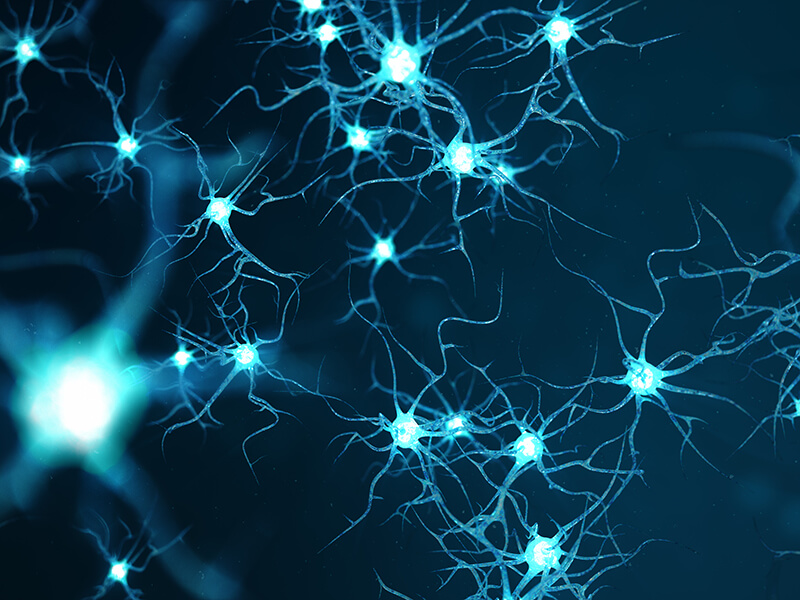 LIA OptiNutriBrain
OptiNutriBrain International Associated Laboratory: A reference on nutrition and brain health
For more information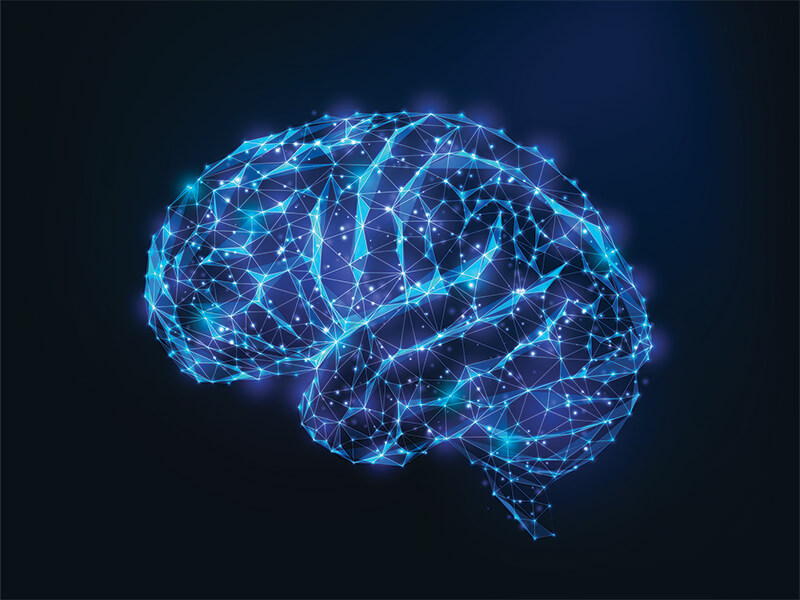 RRI Food4brainhealth
This international research network (IRN) aims at providing sound scientific data to define the basis for optimized nutrition for brain health.
For more information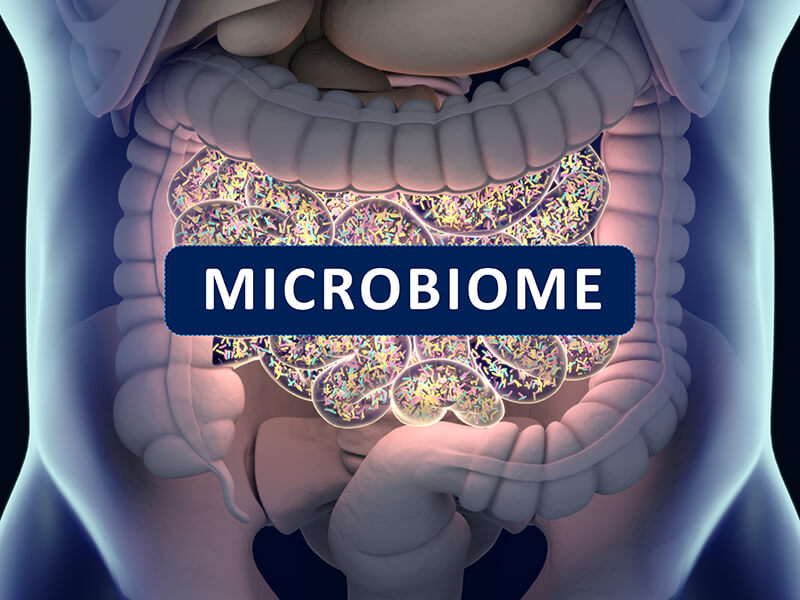 UMI MicroMeNu
International Joint Research Unit on Chemical and Biomolecular Microbiome and its Impact on Metabolic Health and Nutrition
For more information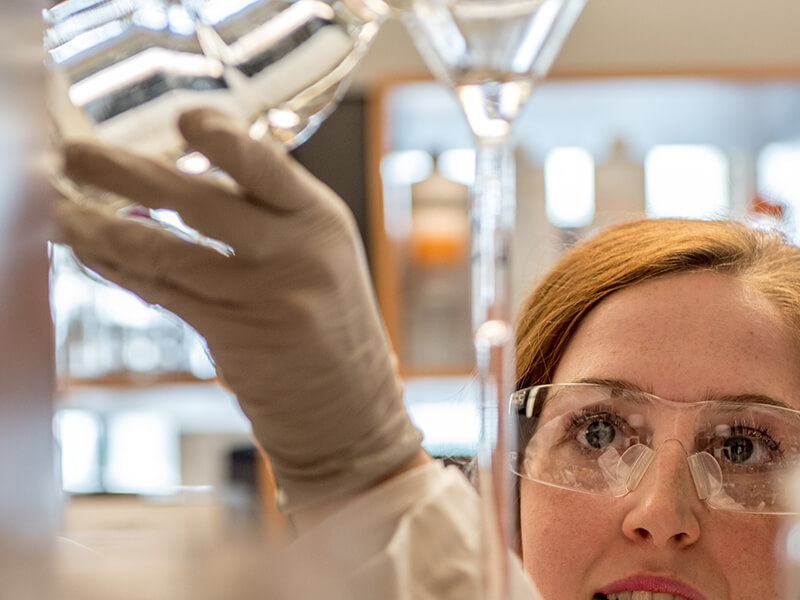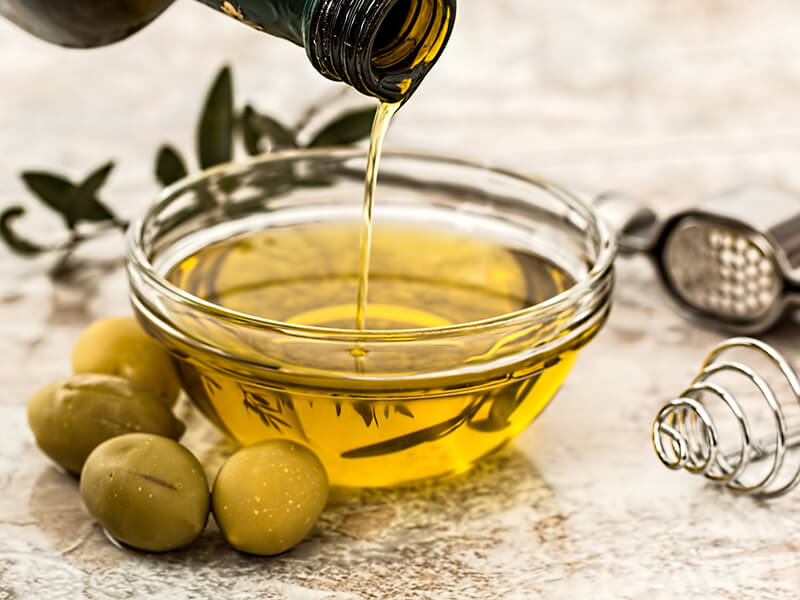 LIA Médinord
The objective of the Médinord International Associated Laboratory is to study the potential synergies between a Nordic diet and a Mediterranean diet.