Entities, structures and chairs
RESEARCH
Entities, structures and chairs


AFFILIATED ENTITIES
---
An INAF affiliated entity is a research structure whose scientific programming fits into that of the Institute. It brings together researchers, professionals and graduate students. Each entity has its own scientific governance and its own strategic plan aligned with the Institute's vision and mission. INAF is a federation of four affiliated entities: three research centres and an Observatory.
For more information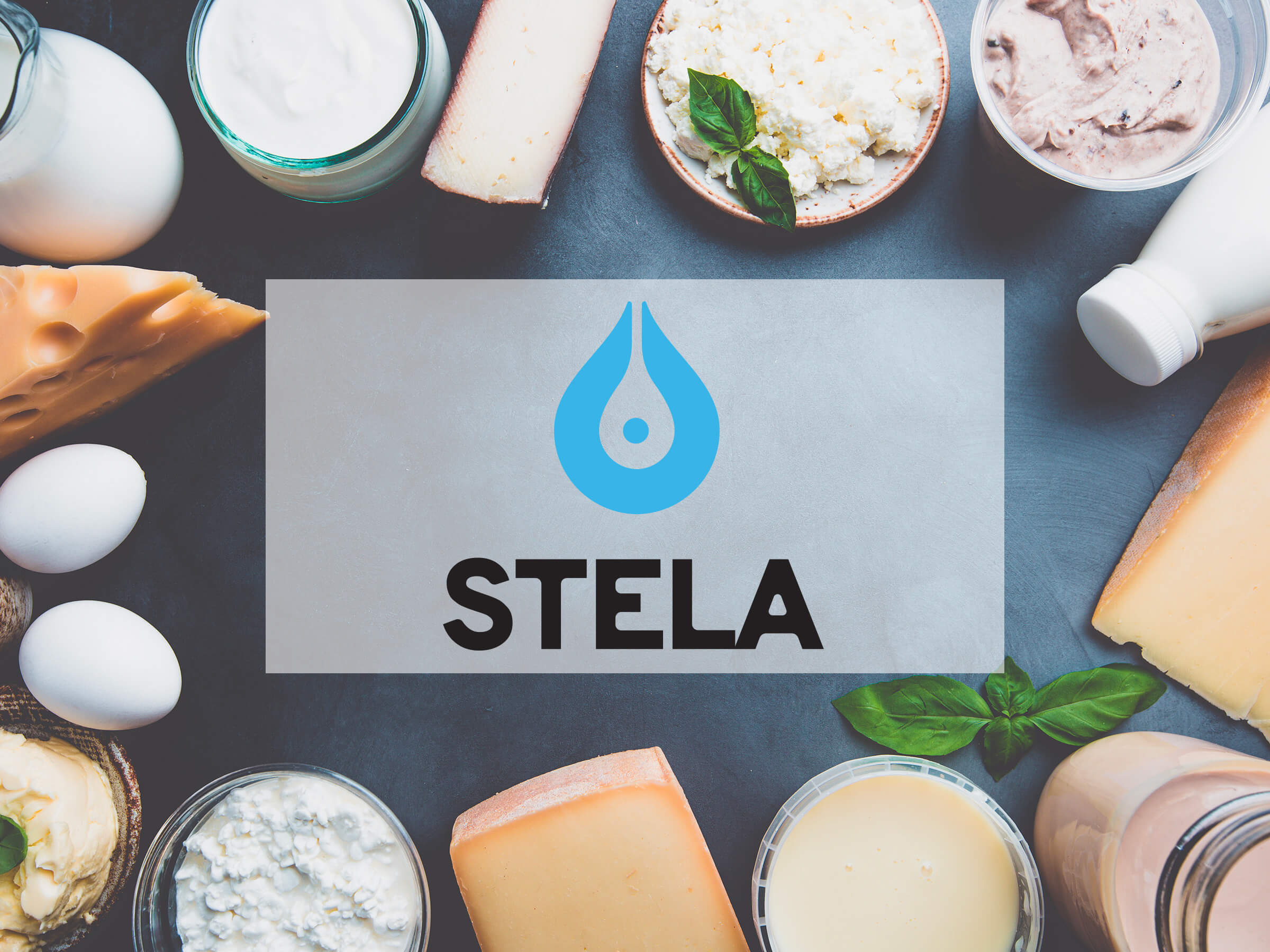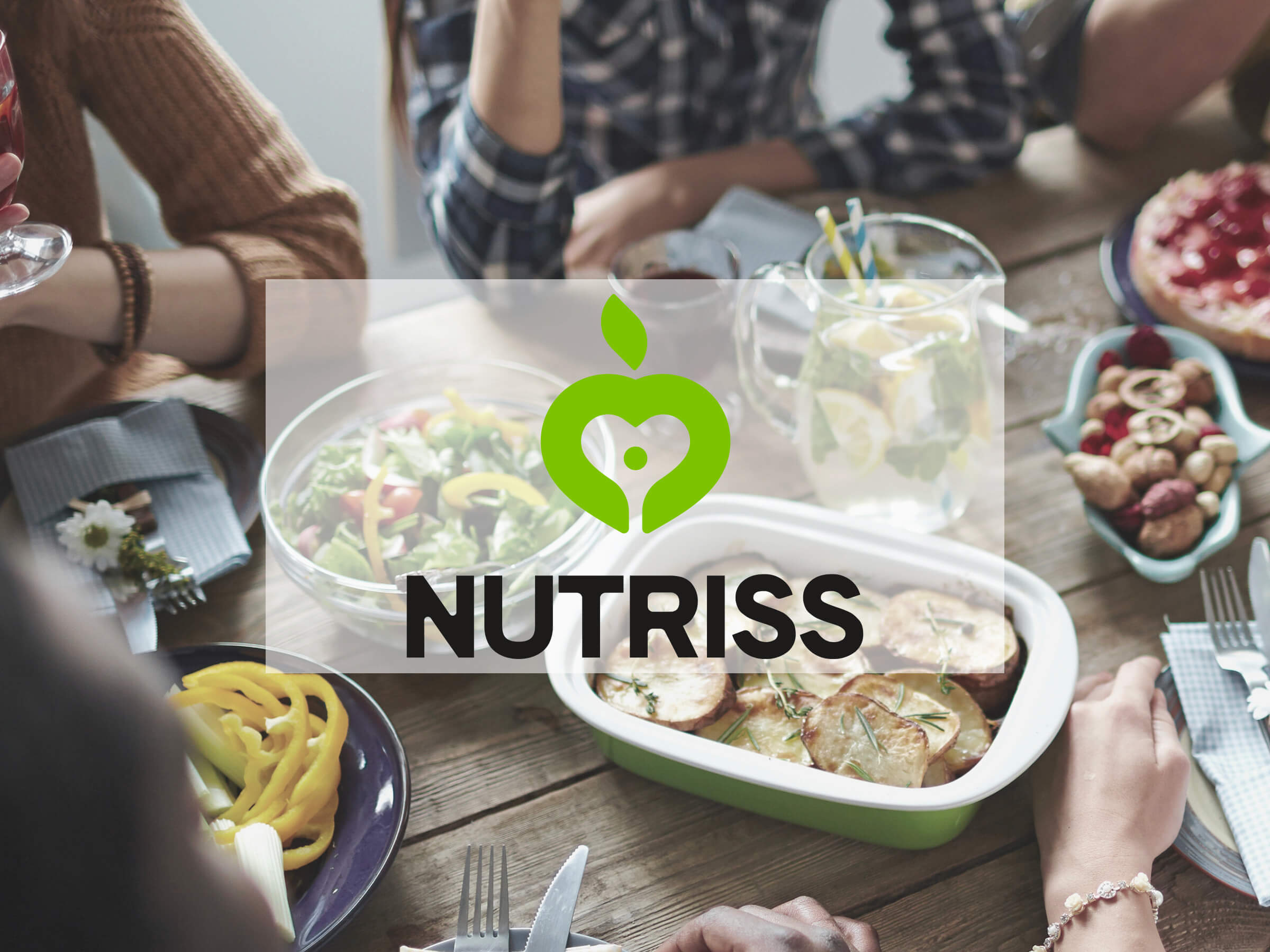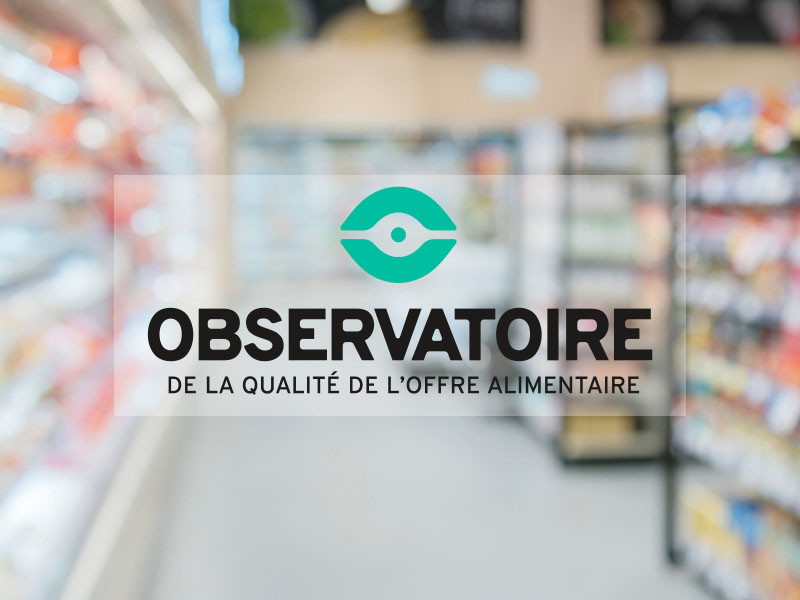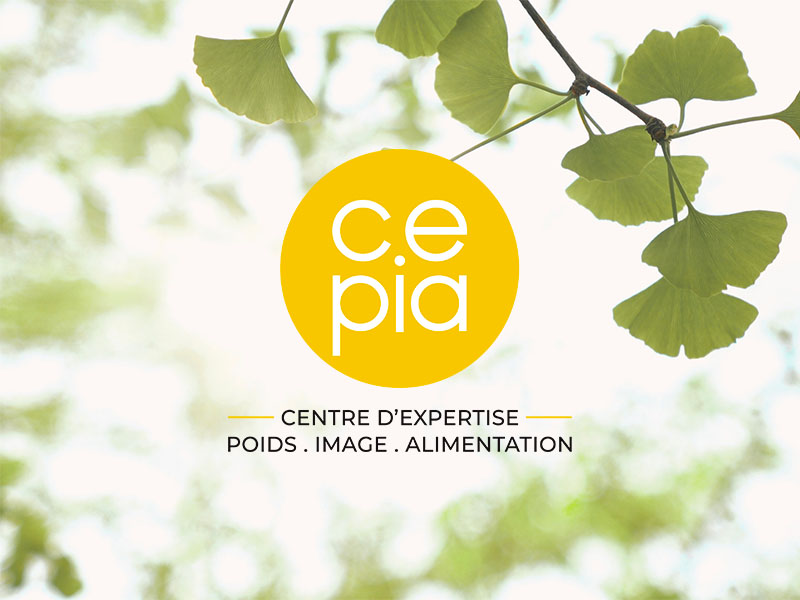 STRUCTURES
INTEREST GROUPS AND JOINT UNIT
---
The three INAF interest groups aim at increasing the research capacity and economic spinoffs associated with important agri-food supply chains in Quebec. These are the sectors of milk and dairy products, plant products and extracts, as well as marine products and co-products. These supply chains hold significant innovation potential for ingredients and foods. The INAF, through these interest groups, collaborates closely with government departments, producer organizations and several companies in these sectors to define research priorities related to their specific issues and support their competitiveness.
The GastronomiQc Lab is a joint interdisciplinary and cutting-edge research unit that has an interest in Quebec gastronomy in which INAF is proudly involved.