International collaborations
International
Collaborations
Research
Without borders
---
INAF researchers have acquired one of the most enviable reputations at the international level over the years. This recognition is a result of carrying out innovative research work that is highly cited by the scientific community and numerous successful collaborations that transcend borders.
Thanks to its extensive networks of expertise, high-tech infrastructure, and openness to the world, INAF embodies an exceptional research and training environment. Here, researchers, students, and partners benefit from collaborative and cross-sectoral research, which is essential for resolving key issues related to sustainable food supply.
International
Agreements and projects
---
INAF stands out for the quality of its international network, which includes academic and business partners from around the world. Notably, this network is strengthened through associated laboratories from around the world and joint units in high-priority and strategic areas of healthy eating.
These collaborations have positioned the Institute as a leader on the international stage in several key areas, including food safety, natural antimicrobials, eco-design of food processes, and the impact of nutrition on brain health, microbiota, and metabolic health.
International partnerships
Collaborating with INAF
Internationally
---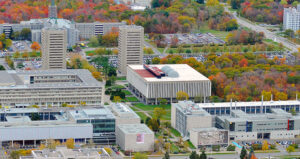 INAF is affiliated with Université Laval, one of the leading research universities in Canada, housing over 300 research centers, chairs, and other research clusters. The Institute sets itself apart through the exceptional quality of its research, involving some of the world's most cited researchers.
Why collaborate with INAF?
Engaging in cutting-edge global research and gaining international recognition
Connecting with efficient international academic-industrial networks for funding opportunities on an international and European level
Expediting the development of innovative products with proven health benefits and advancing new technologies
Participating in prominent scientific conferences and presenting research findings both in Quebec and internationally
Enhancing and expanding research capabilities and market potential
Accessing a dedicated North American gateway for foreign organizations
Contributing to the training of highly skilled personnel capable of working in various industries.
Students │ Take Advantage of International Opportunities
Each year, over 500 graduate students thrive in the vibrant research environment of INAF. Our unique training program leverages the expertise of renowned researchers, state-of-the-art infrastructure, and a diverse scientific community, fostering an enriching and dynamic learning experience.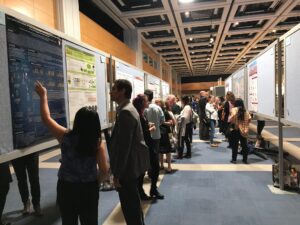 The interdisciplinary nature of INAF offers students the opportunity to address research challenges at the crossroads of various fields, including pure sciences, engineering, food production, food-grade quality and processing, health sciences, and social sciences. This multidisciplinary approach equips them with a comprehensive understanding of their field and fosters a robust collaborative network throughout their academic journey.
The Institute's global reputation attracts an increasing number of international students who pursue advanced studies or internships with our research teams. Our graduate students and postdoctoral fellows represent 32 different countries, reflecting the diverse and inclusive environment at INAF. Through our extensive partnerships with research centers and universities, students benefit from seamless mobility within the INAF network and beyond, enabling enriching inter-laboratory exchanges and global learning opportunities.
Studying at INAF is accessing a high-level scientific education that offers a multitude of international opportunities.
Local and Foreign Businesses │ Join our Partners' Gateway!
The INAF, in collaboration with  Québec International, offers you the opportunity to seamlessly join its innovation ecosystem with both in-person and virtual support. You can easily tap into our expertise and service network, choosing between virtual presence or renting individual or collaborative spaces within the Partners' Gateway. Located at the heart of INAF's main research hall in Université Laval's Pavillon des services, the Partners' Gateway provides a business space where you can develop and implement your research strategies in collaboration with INAF researchers and its network. Numerous services and benefits are available, including access to our state-of-the-art infrastructure and support in putting in place your innovation plan.
---
For additional information :
Stephane Gagné, the accompanying person for the Partners' Gateway
This collaboration, based on the complementarity and expertise of two research units, the INAF at Université Laval and the Institut Charles Viollette at University of Lille, enabled numerous results through joint funded projects and the involvement of young researchers from both nations. It is a true teaching and research asset for each of the universities, the LIA also allows for a real lever effect to submit large-scale common projects and obtain funding opportunities that bring together several French and Canadian companies.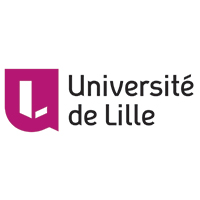 Rozenn Ravallec
Co-Director of LIAAN at University of Lille
There are a number of benefits to collaborating internationally. It first gives us access to large teams, joint resources. Then it helps us to exchange and learn new methods to achieve our objectives more effectively. These international networks allow us to pool our relationships to look for funding and new expertise.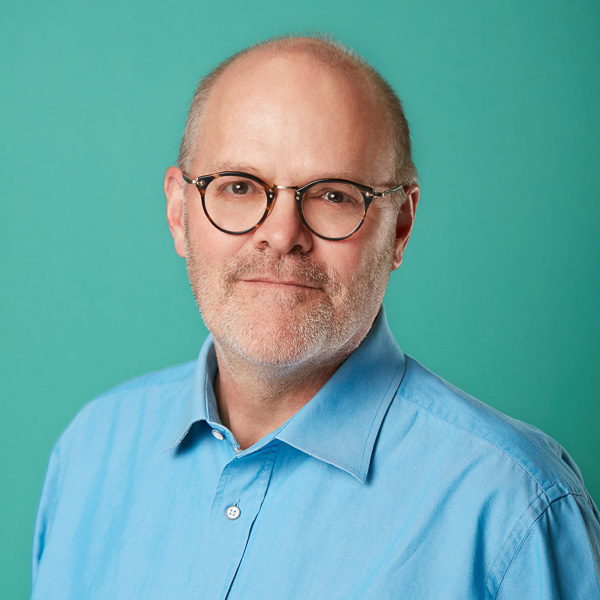 Yves Desjardins
INAF Researcher at Université Laval