Research Leader for
SUSTAINABLE FOOD
---
We bring science to the service of healthy, accessible, safe, varied, and environmentally friendly food.
GET TO KNOW OUR INSTITUTE
RESEARCH
---
We are committed to improving the food supply. Our wealth of expertise fosters cross-disciplinary, cross-sectoral and cutting-edge research.
RESEARCH AT INAF
STUDENTS
---
We are shaping the leaders of tomorrow through a unique curriculum that embodies both academic excellence and scientific depth.
STUDYING AT INAF
FIND A RESEARCHER
---
Get to know our researchers and learn more about their expertise.
BUSINESS SERVICES
---
Whether you require partnership research, laboratory services, clinical studies, or advice on developing a health claim, INAF's extensive network provides access to a wide array of leading-edge expertise.
FOR MORE INFORMATION
SERVICES TO INDIVIDUALS
---
INAF is dedicated to sharing its knowledge through various activities to enhance public health and well-being.
FOR MORE INFORMATION
Our institute
---
We are Canada's largest consortium of researchers dedicated to advancing research and innovation in the field of food and health.
ABOUT US
Discover the Latest Updates at INAF!
NEWS
---
Support our institute
Donate to INAF
---
In supporting INAF, you make a difference in our commitment to improving human health through diet and contributing to the sustainable food supply.
DONATE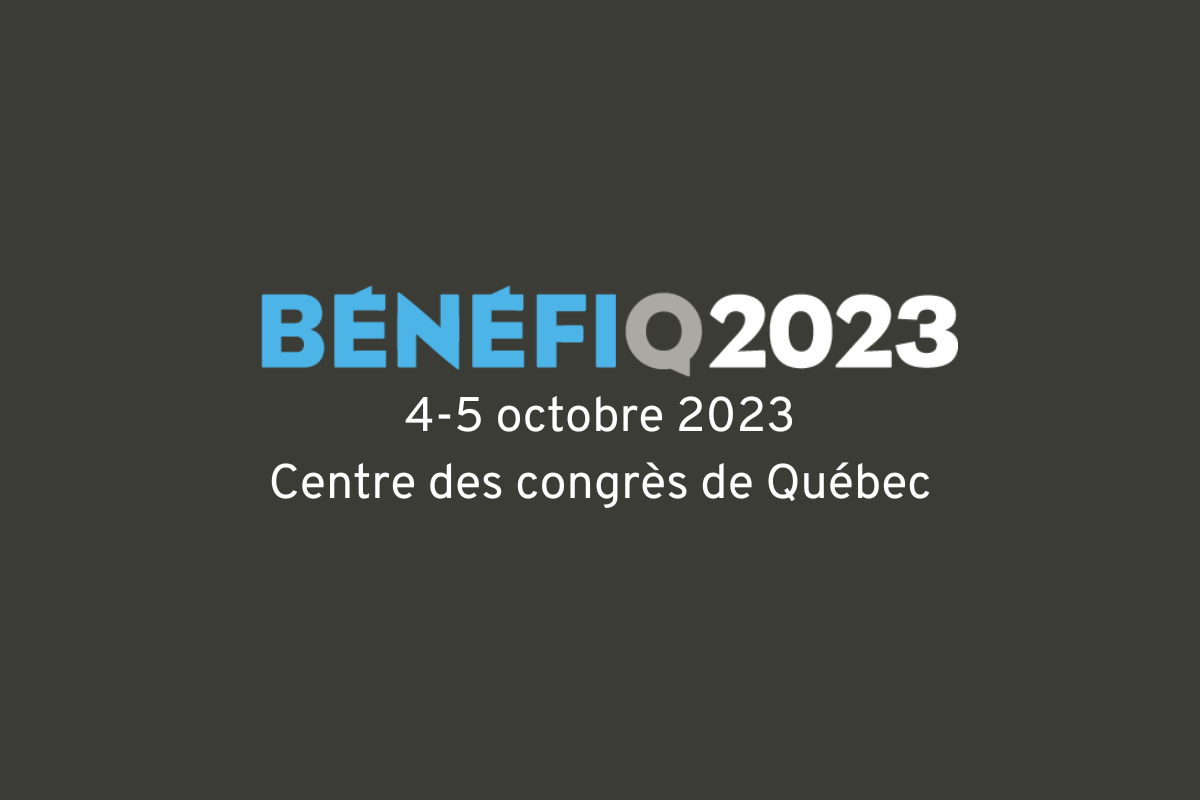 04 octobre 2023 | -
Congrès
---
Rendez-vous international sur les ingrédients et aliments santé
Centre des congrès de Québec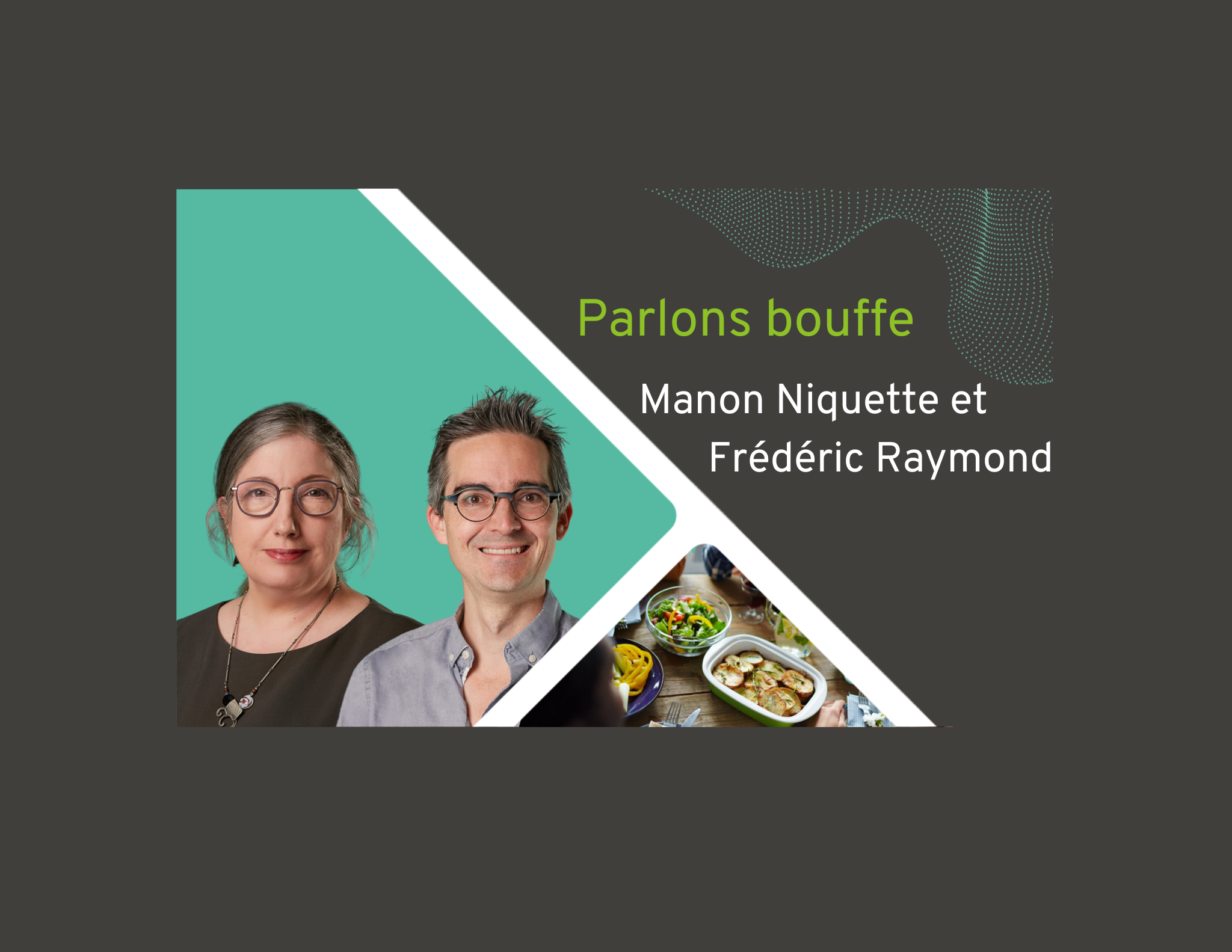 10 novembre 2023 | 10:00 - 11:30
Conférences
---
Les conférences de l'INAF - Atelier Parlons Bouffe (en présentiel)
Salle multimédia de l'INAF (PSA 1724-Z)