Research Leader for
SUSTAINABLE FOOD
---
We bring science to the service of healthy, accessible, safe, varied, and low-environmental impact food.
GET TO KNOW OUR INSTITUTE
RESEARCH
---
We are committed to improving the food supply. Our wealth of expertise fosters cross-disciplinary, cross-sectoral and cutting-edge research.
RESEARCH AT INAF
TRAINING
---
We train tomorrow's leaders through a unique curriculum, being as much a matter of excellence in academic supervision as scientific wealth.
STUDYING AT INAF
FIND A RESEARCHER
---
Get to know our researchers and learn more about their expertise.
SERVICES TO BUSINESSES
---
Whether it is partnership research, laboratory services, clinical studies or even advice on the development of a health claim, the INAF's large network opens the door for you to a full and diverse range of leading-edge expertise
FOR MORE INFORMATION
SERVICES TO INDIVIDUALS
---
The INAF makes sure to pass on through different activities its knowledge to the public in order to improve the health and well-being of the people.
FOR MORE INFORMATION
Our institute
---
We are the largest grouping of researchers in Canada dedicated to research and innovation in the area of foods and health.
ABOUT US
Support our institute
Donate to INAF
---
In supporting INAF, you make a difference in our commitment to improving human health through diet and contributing to the sustainable food supply.
MAKE A DONATION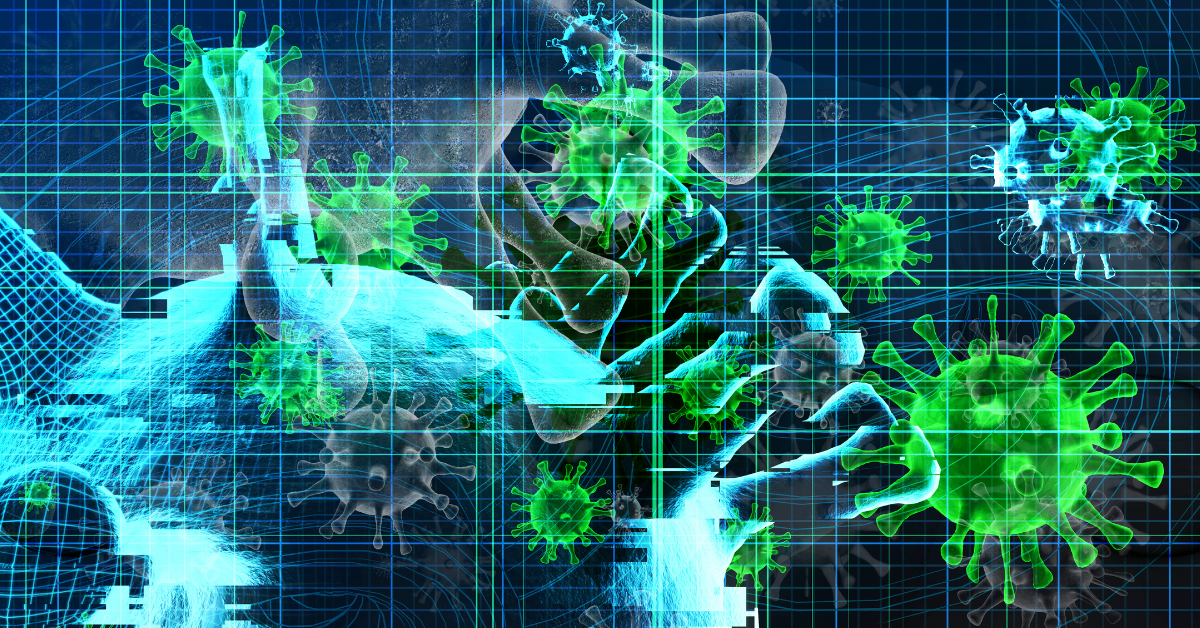 31 mai 2023 | 13:00 - 14:00
---
Une conférence en ligne qui vous est présentée par le Laboratoire Julie Jean
Zoom

07 juin 2023 | 09:30 - 19:00
---
La direction de l'INAF convie tous ses membres à son assemblée annuelle, qui aura lieu le mercredi 7 juin au Grand Salon (POL-2244) à l'Université Laval. La journée se terminera par un cocktail festif et convivial. Nous vous attendons en grand nombre!
Grand Salon UL, Pavillon Maurice-Pollack - Université Laval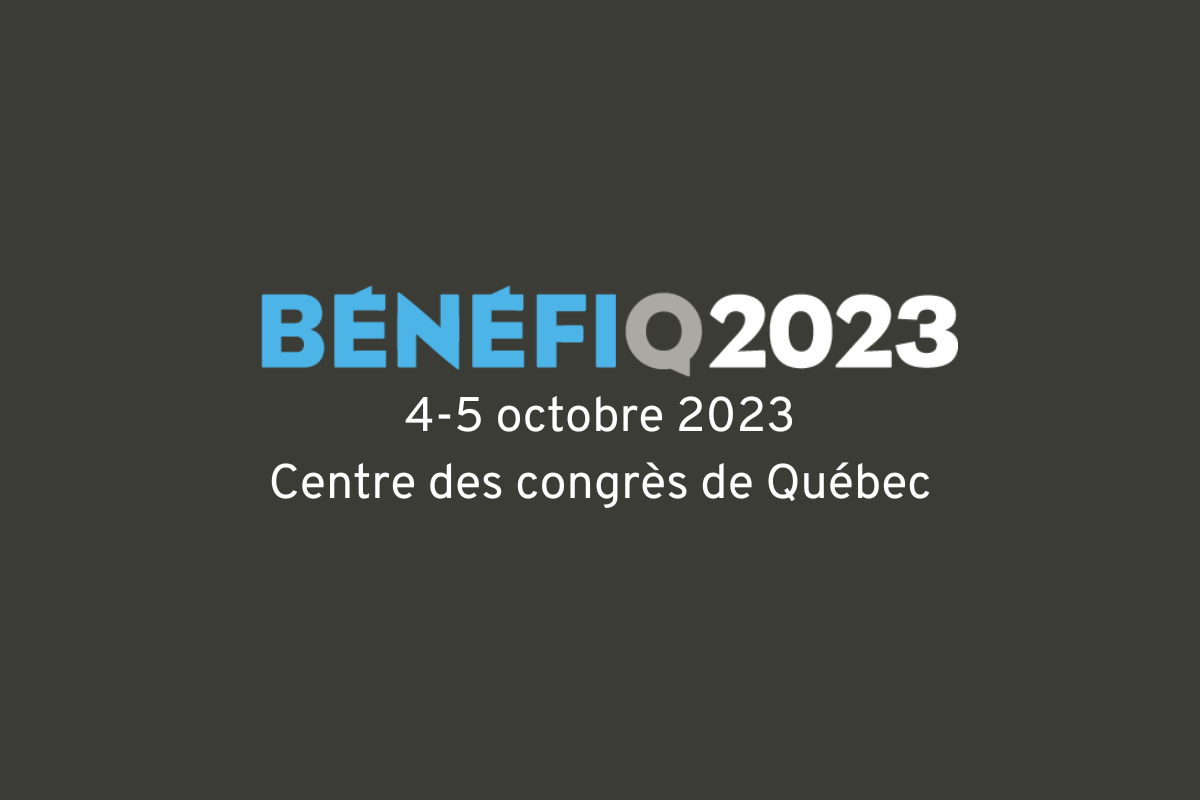 04 octobre 2023 | -
Congrès
---
Rendez-vous international sur les ingrédients et aliments santé
Centre des congrès de Québec
Stay
In touch
---
Be on the lookout for our latest updates, subscribe to our newsletter!
I AM SUBSCRIBING