Research Leader for
SUSTAINABLE FOOD
---
We bring science to the service of healthy, accessible, safe, varied, and low-environmental impact food.
GET TO KNOW OUR INSTITUTE
RESEARCH
---
We are committed to improving the food supply. Our wealth of expertise fosters cross-disciplinary, cross-sectoral and cutting-edge research.
RESEARCH AT INAF
TRAINING
---
We train tomorrow's leaders through a unique curriculum, being as much a matter of excellence in academic supervision as scientific wealth.
STUDYING AT INAF
FIND A RESEARCHER
---
Get to know our researchers and learn more about their expertise.
SERVICES TO BUSINESSES
---
Whether it is partnership research, laboratory services, clinical studies or even advice on the development of a health claim, the INAF's large network opens the door for you to a full and diverse range of leading-edge expertise
FOR MORE INFORMATION
SERVICES TO INDIVIDUALS
---
The INAF makes sure to pass on through different activities its knowledge to the public in order to improve the health and well-being of the people.
FOR MORE INFORMATION
Our institute
---
We are the largest grouping of researchers in Canada dedicated to research and innovation in the area of foods and health.
ABOUT US
Support our institute
Donate to INAF
---
In supporting INAF, you make a difference in our commitment to improving human health through diet and contributing to the sustainable food supply.
MAKE A DONATION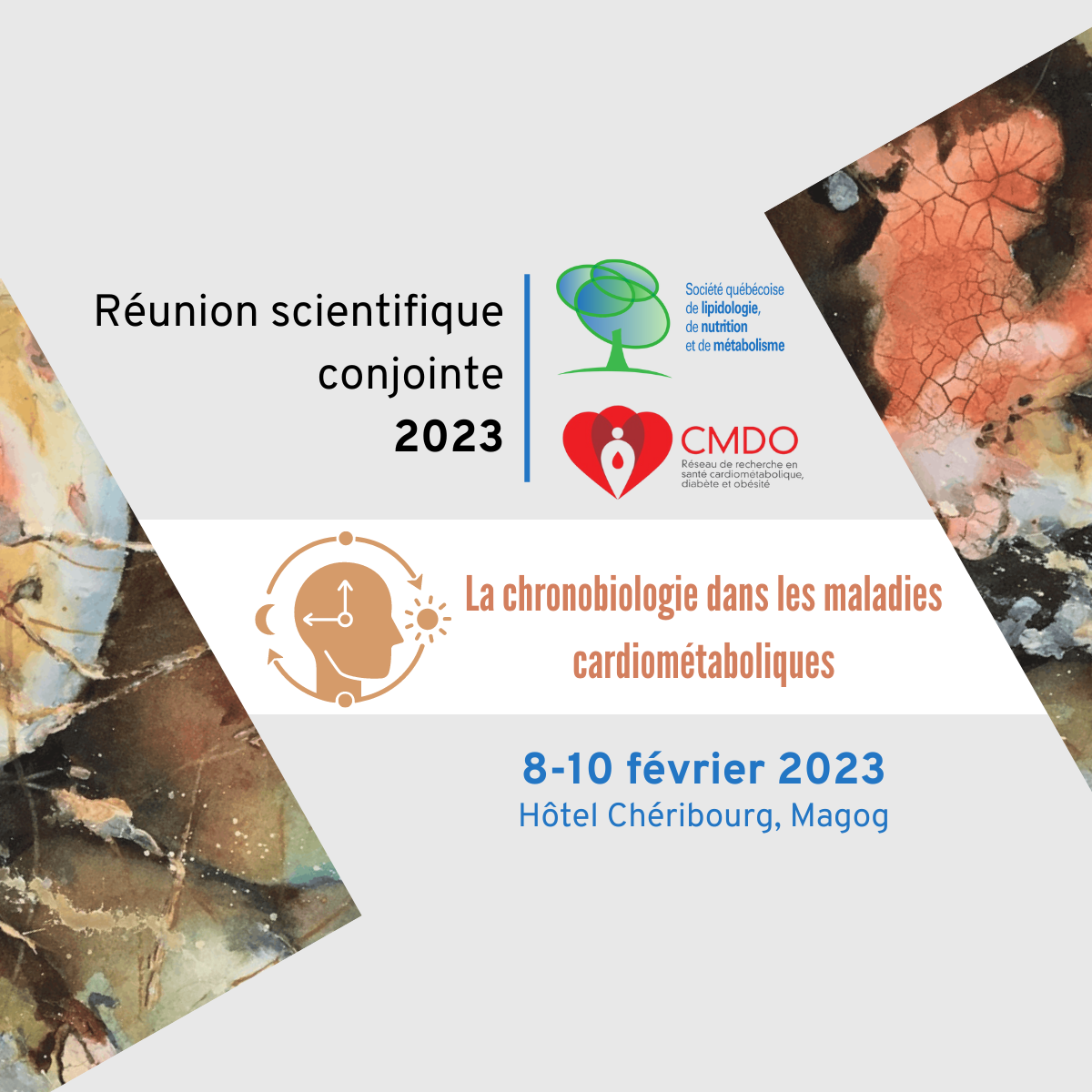 08 février 2023 | -
Congrès
---
Retour en présentiel sous le thème La chronobiologie dans les maladies cardiométaboliques
Hôtel Chéribourg, Magog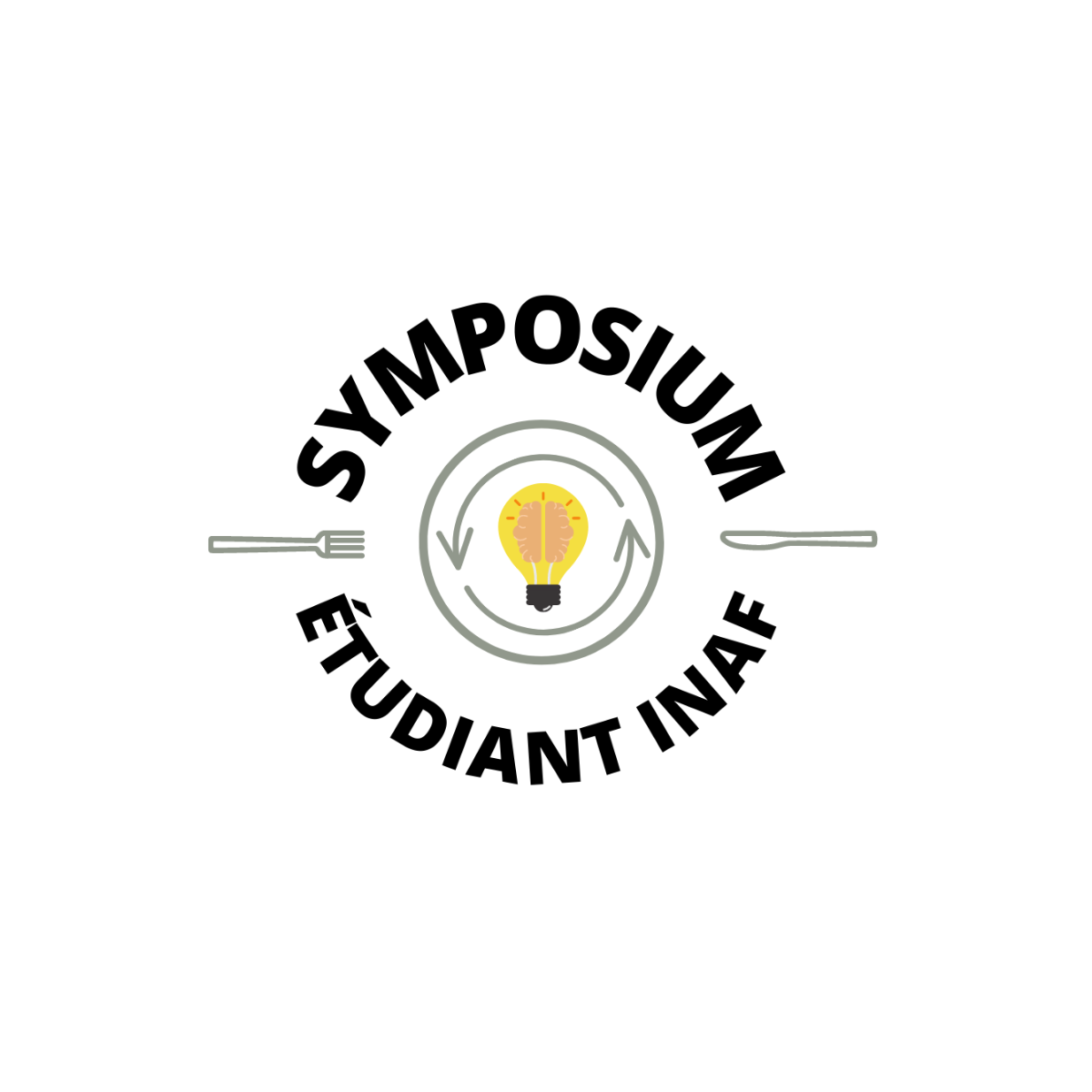 02 mars 2023 | -
symposium
---
Du consommateur à l'assiette et de l'assiette au consommateur.
CONFÉRENCES : Pavillon Alphonse-Desjardins, Université Laval, Québec COCKTAIL : Atrium de Koninck, Pavillon Charles-De Koninck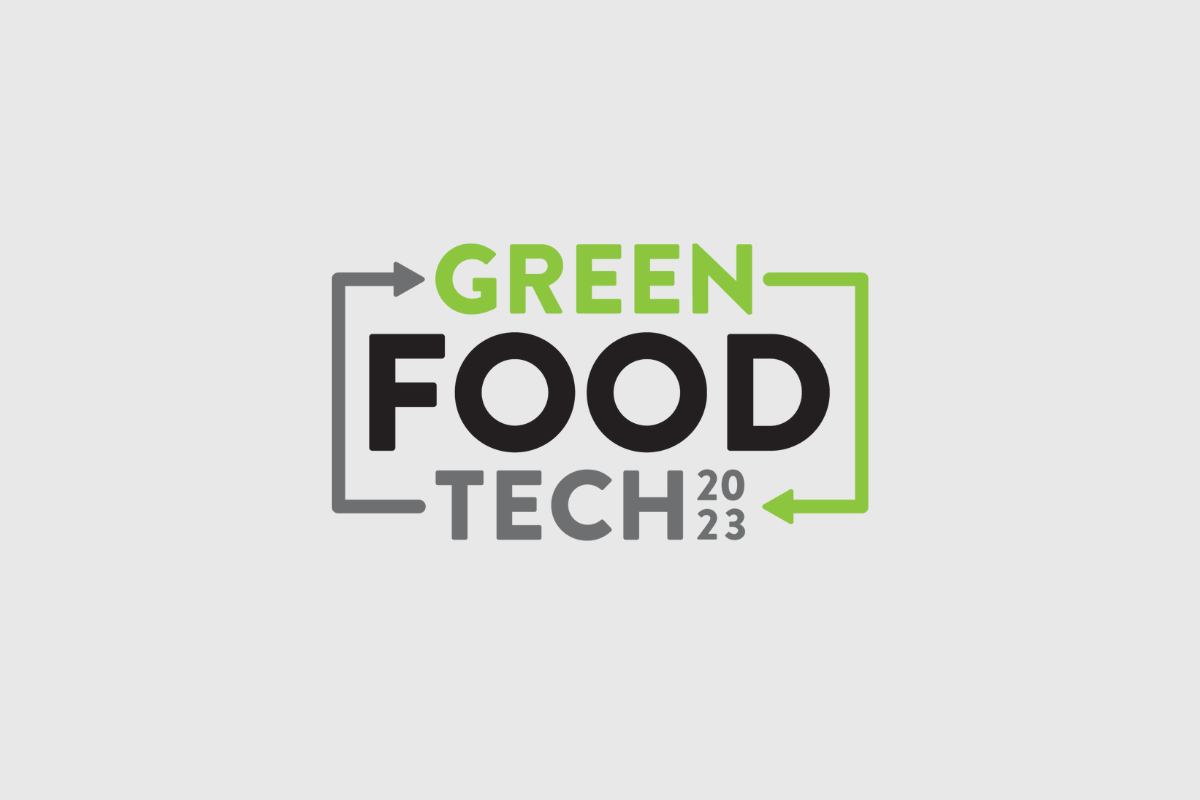 18 mai 2023 | -
Congrès
---
Un congrès international qui réunit les acteurs de la transformation durable pour l'alimentation de demain.
Cœur des sciences - Université du Québec à Montréal (UQAM)
Stay
In touch
---
Be on the lookout for our latest updates, subscribe to our newsletter!
I AM SUBSCRIBING