Clinical studies
BUSINESS SERVICES
Clinical studies
Scientifically proven
Health benefits
---
Do you want to assess the value of your functional ingredient?
Are you considering conducting a clinical trial on your food product?
Do you need to document a health effect to obtain a claim?
INAF is the perfect partner to enhance the value of your innovative functional ingredients and demonstrate their efficacy in humans.
A comprehensive and tailored
Solution
---
We offer a comprehensive and tailored solution to acquire scientific evidence supporting a health claim for your ingredient or functional food. This encompasses the entire process, from designing the clinical study in close collaboration with our clients and experts, to obtaining necessary ethics and regulatory approvals, and managing the entire study, including recruitment, clinical and biological follow-up, analysis, and final report writing.
Areas of expertise
Cardiovascular diseases
Obesity
Diabetes
Women's health
Eating behaviors
Gastrointestinal health
Immunity
Sports nutrition
And even more
Our services
Clinical study design (multicentre, double-blind, randomized/parallel)
Writing the protocol of the clinical trial
Recruitment of participants (the INAF has a database of over 2,000 volunteers)
Clinical and biological monitoring
Site coordination for multicentre studies
Statistical support
Writing of the final report and scientific articles
Regulatory affairs

Ethics approval (initial submission, amendments, reports)
File application to Health Canada (Food and Natural Health Products Division)
Facilities
INAF's Clinical Investigation Unit has modern and comfortable facilities with high-tech equipment.
Sampling room (capacity 30 people/day)
Metabolic kitchen (capacity 25 people/day)
Long- and short-stay rooms
Calorimetric room
Bone densitometry room
Consultation rooms
Collective consumption room
Individual consumption rooms
Nutritional analysis laboratory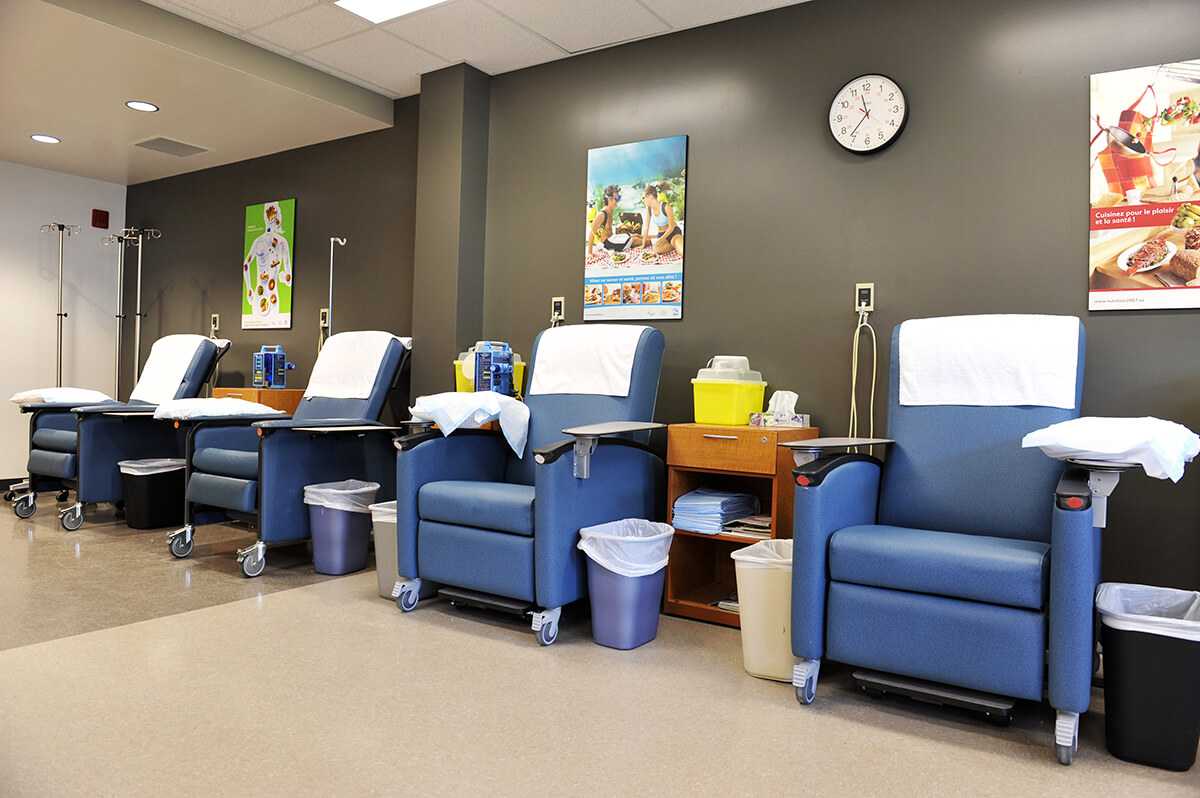 .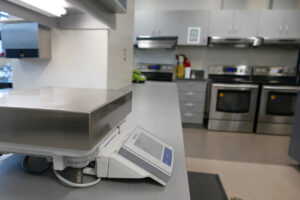 Examples of projects being carried out
Dairy products: effects on high blood pressure and inflammation
Spices and herbs: effects on health of blood vessels and other cardiometabolic risk factors
Linseed oil: impact on risk factors for heart disease
Buttermilk: effect on blood cholesterol
Dark chocolate: effect of consumption on hypertension
Highly qualified
personnel
---
Our expertise stems from the multidisciplinary nature of our team, which comprises highly qualified professionals, including doctors, nurses, nutritionists, and research experts. With solid experience in research, our health professionals ensure that your clinical trial adheres to the most rigorous scientific standards, prioritizing the safety and well-being of the participants.
Contact us !


Are you interested in nutrition?
---
Participate in our clinical studies!
Support our Institute
Donate to INAF
---
In supporting INAF, you make a difference in our commitment to improving human health through diet and contributing to the sustainable food supply.
Donate