Student life
STUDYING AT INAF
STUDENT LIFE
a student life
enriching
---
Our student members speak of INAF as a human, collegial, and elite training environment pushing its members to surpass themselves by offering opportunities to acquire competencies beyond their academic training.
One way in which students can seize learning opportunities is through active participation in the scientific and social animation of their community.
Create a
sense of belonging
---
When the sanitary conditions permit, our community likes to organize festive and unifying social activities.
The integration of our new members is important: back-to-school activities, student committee activities, picnics and much more!
Any scientific activity can also be paired with a nice meal to share in a good mood, like our Friday chats.
And the parties? Our social committees are not sitting doing anything, with seasonal activities such as the winter ball and its unhinged costumes. Fun and laughter guaranteed!
Opportunities
to participate
---
Thanks to a very active student committee, many opportunities for student involvement are offered to you, whether as a member or as a volunteer for INAF events or in partnership with our Institute.
Events such as BÉNÉFIQ put forward collaborations between research actors and the bio-food industry, just as many formative opportunities for our student members.
Organizing events
By and for students
---
Our Institute values and supports scientific activities and student initiatives that enrich our environment and have benefits for our members, the broader university community as well as the general public.
Do you have any ideas? Talk to your student committee members.
CHOOSE INAF
as a training environment
---
Consult the "Find my direction" page to find out the steps to follow to join our community.


Student committee
---
The INAF Student Committee is serving the student community of our Institute: representing our student members within the governance of INAF, scientific and social animation, support and orientation, etc. Do not hesitate to contact your representatives if needed; they will be pleased to assist you! See the list of committee members at the bottom of the page.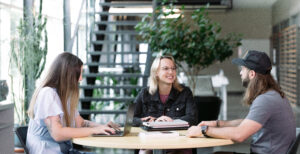 Join the Facebook group of the INAF Student community!
COVID-19 Ressources
Many of our member universities in this time of an unprecedented pandemic are providing resources to support you in different ways.
Whether it is a drop in motivation, anxiety, or a change in lifestyle habits, the effects of the current crisis can be numerous and of varying degrees. No matter how extensive is your situation, do not particularly hesitate to consult the different resources available and ask for help if needed.
Look at the resources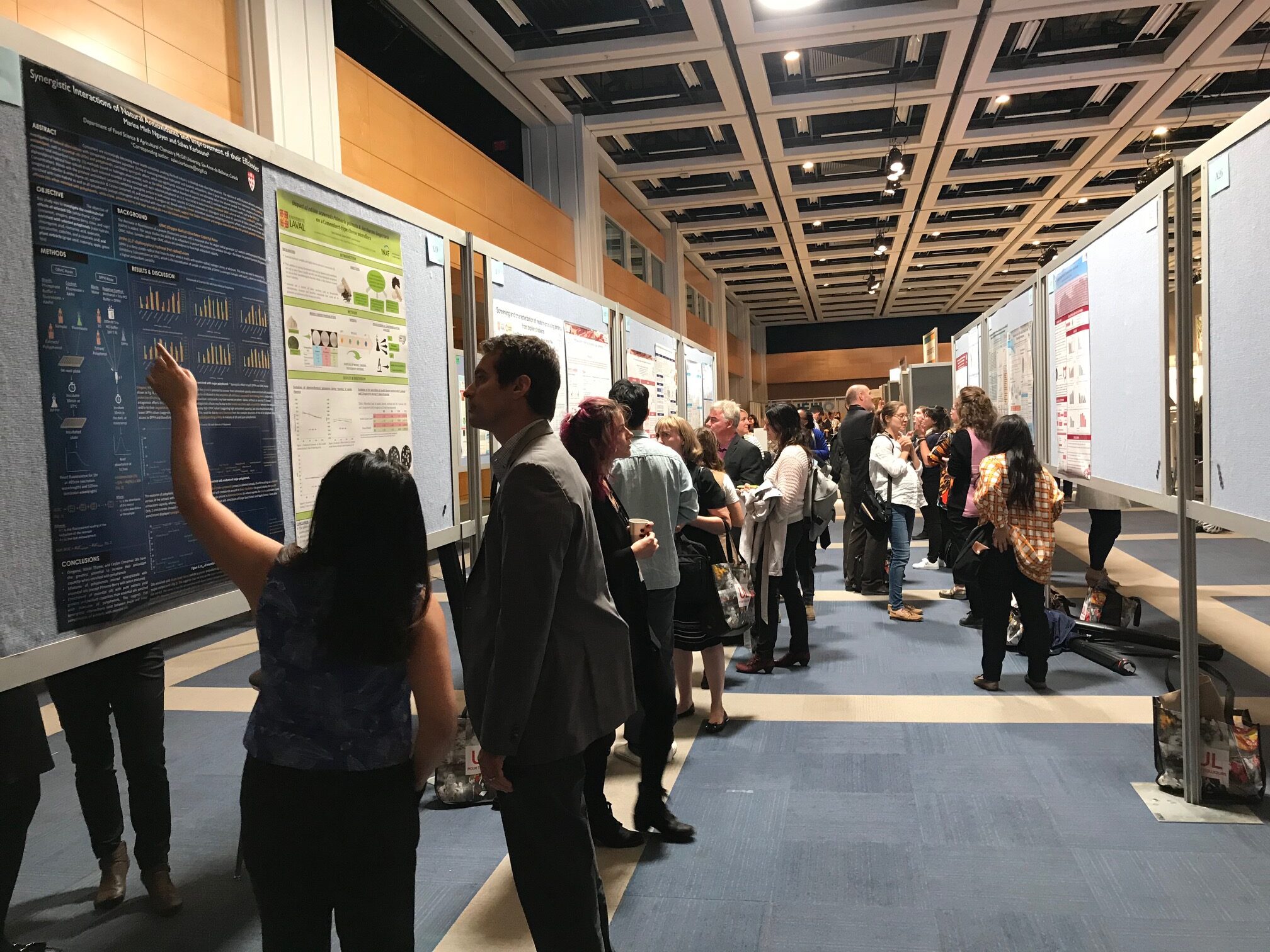 Consult the events organized by student life
An effervescent scientific and social animation at the INAF! Do not miss our next activities.
See events
Live
In Québec
---
Get to know the beautiful province, its particularities and its university towns. Welcome to all of you.
For more information
The INAF
Student committee
---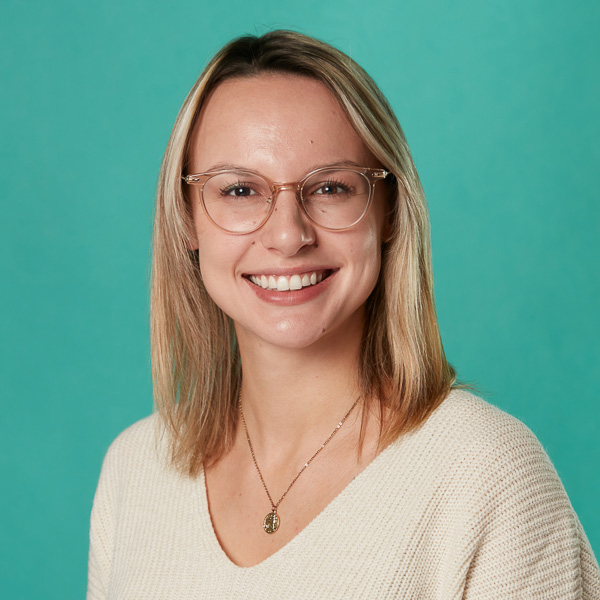 Côté
Mélina
Master's student under the supervision of Benoît Lamarche
Université Laval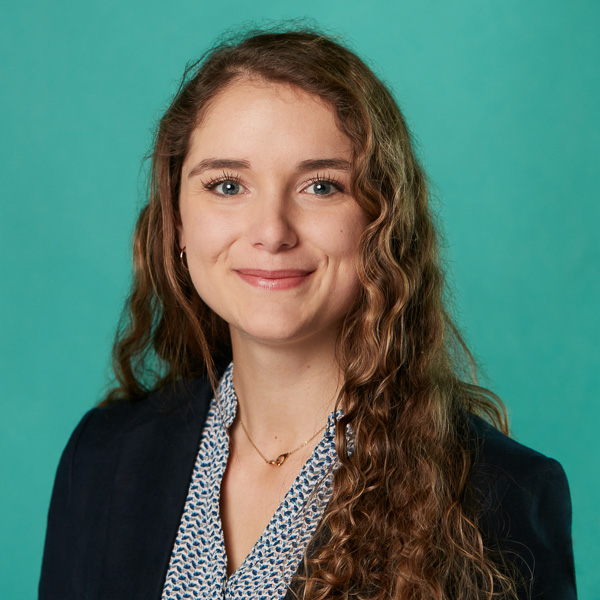 Paugam
Nolwenn
Master's student under the supervision of Guillaume Brisson
Université Laval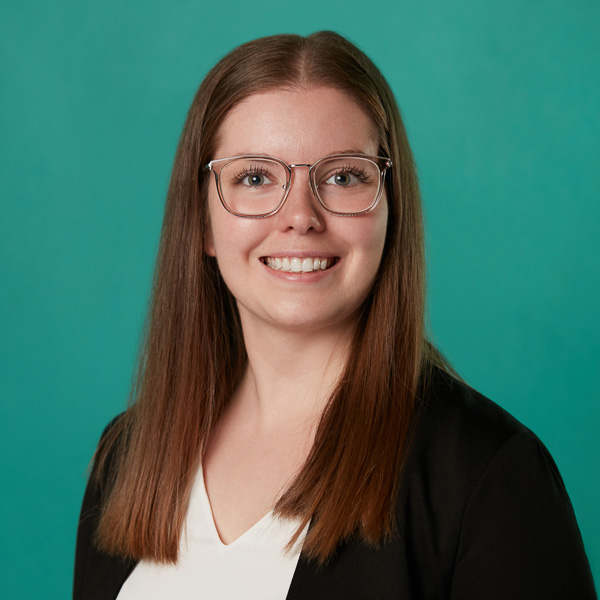 Bernier
Marie-Ève
Master's student under the supervision of Laurent Bazinet
Université Laval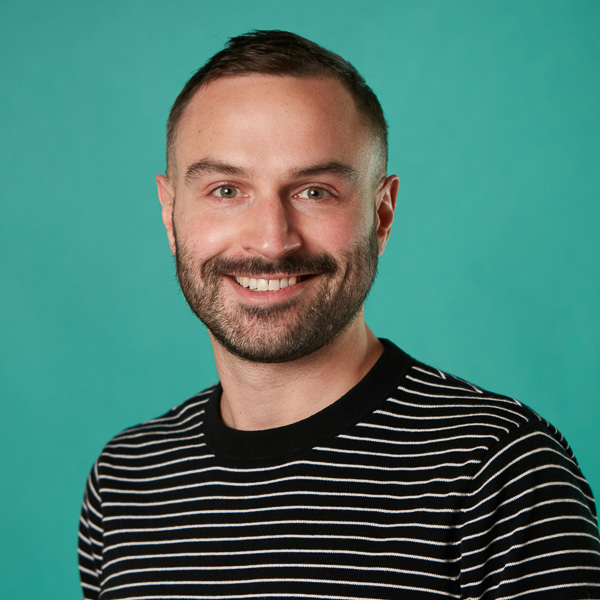 Morin
Guillaume
Master's student under the supervision of Sylvie Turgeon
Université Laval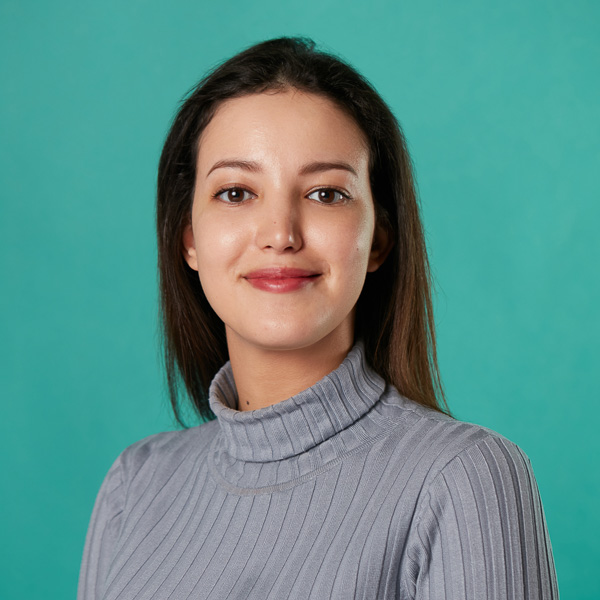 Fikri
Sherazade
PhD student under the supervision of Steve Labrie
Université Laval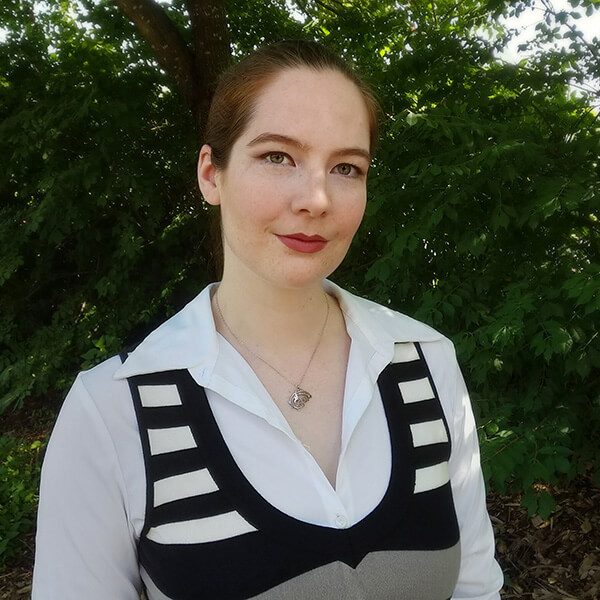 Light
Kelly
PhD student under the supervision of Salwa Karboune
McGill University