Student life
STUDYING AT INAF
STUDENT LIFE
AN ENRICHING
STUDENT LIFE
---
Our student members describe INAF as a nurturing, collaborative, and prestigious training environment that motivates them to surpass their potential by providing opportunities to acquire skills beyond their academic training.
One avenue for students to embrace these learning opportunities is through active participation in the scientific and social events within their community.
Create a
sense of belonging
---
When the sanitary conditions permit, our community enjoys organizing lively and inclusive social activities.
We prioritize the integration of new members through back-to-school events, student committee activities, picnics, and various other gatherings!
In addition to engaging in scientific activities, we often come together for shared meals, fostering a friendly atmosphere during events like our Friday talks.
And speaking of fun, our social committees are always active, arranging seasonal events such as the wild winter ball and its unhinged costumes. Fun and laughter are guaranteed!
Opportunities
FOR ENGAGEMENT
---
Thanks to our highly active student committee, there are numerous opportunities for student involvement at INAF, either as a member or a volunteer for our events or partnerships with the Institute.
Events like BÉNÉFIQ promote collaborations between research stakeholders and the bio-food industry, offering valuable learning experiences for students.
Events organized
By and for students
---
Our Institute highly values and supports student-led scientific activities and initiatives that enhance our environment and benefit our members, the wider university community, and the general public.
If you have any ideas, don't hesitate to reach out to your student committee members. They are here to help!
CHOOSE INAF
to pursue your academic journey
---
Visit the 'Find your research supervisor' page to discover the steps you need to take to become a part of our community.


Student committee
---
INAF' Student Committee serves the student community at our Institute, representing our student members within INAF's governance, organizing scientific and social events, providing support and guidance, and more. If you have any questions or need assistance, feel free to reach out to your representatives; they will be delighted to help you! You can find the list of committee members at the bottom of the page.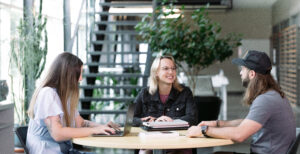 Join the Facebook group of INAF' student community!
COVID-19 Resources
In these unprecedented times, many of our partner universities are offering resources to support you in various ways.
Whether you are experiencing a drop in motivation, anxiety, or changes in lifestyle habits, the effects of the current crisis can be diverse and have varying degrees of impact. No matter the extent of your situation, we encourage you to explore the available resources and reach out for help if needed.
Explore the Available Resources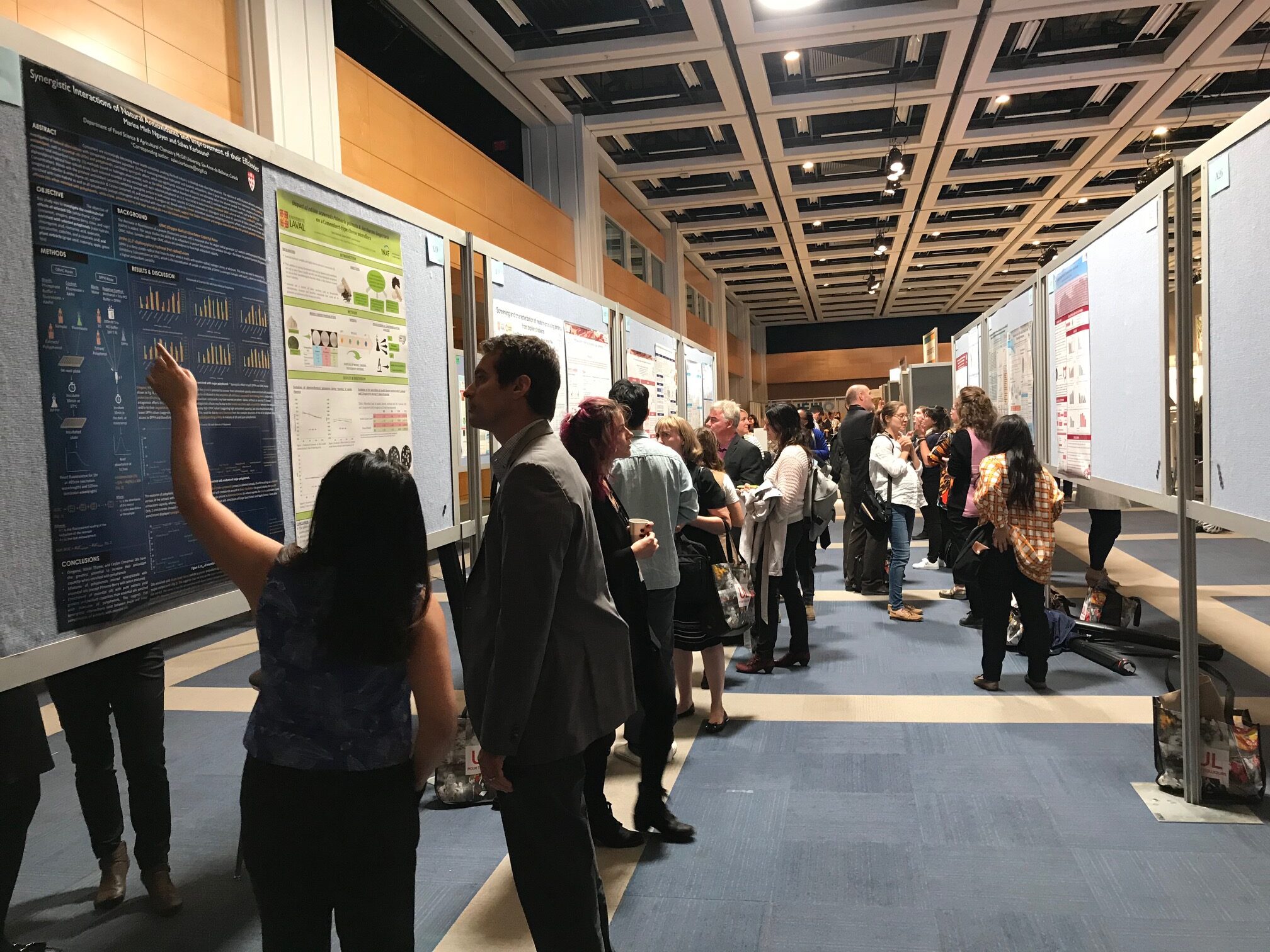 Upcoming events
Embrace the dynamic scientific and social atmosphere at INAF! Stay tuned for our upcoming activities.
See events
Live
In Quebec
---
Get to know the beautiful province of Quebec, its unique features, and its charming university towns. A warm welcome awaits all of you!
For more information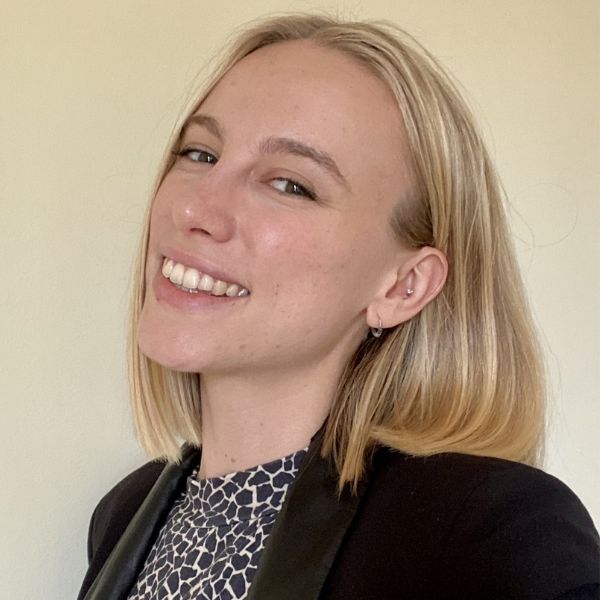 Feroussier
Auriane
PhD student - Food Sciences
Université Laval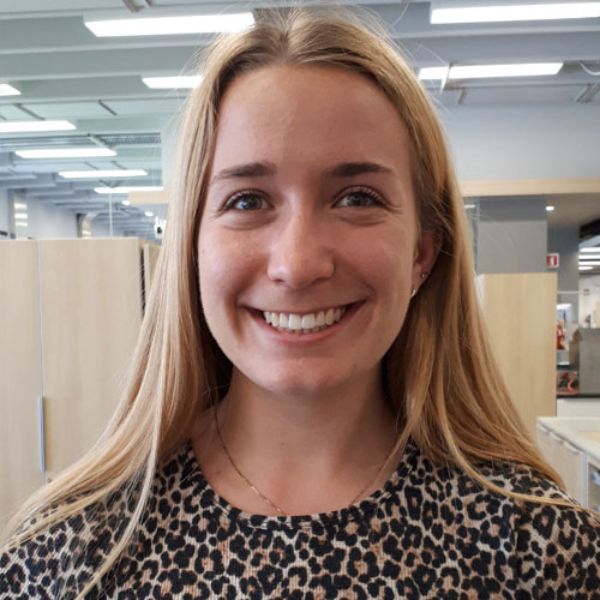 Cournoyer
Aurore
PhD student - Food Sciences
Université Laval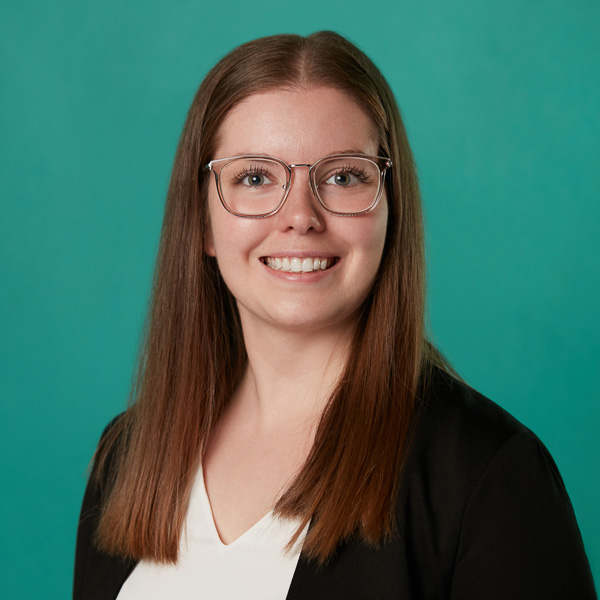 Bernier
Marie-Ève
Master's student - Food Sciences
Université Laval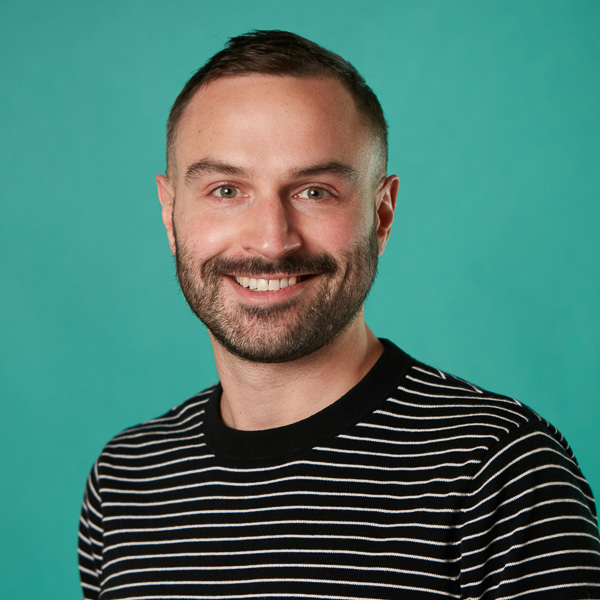 Morin
Guillaume
PhD student - Food Sciences
Université Laval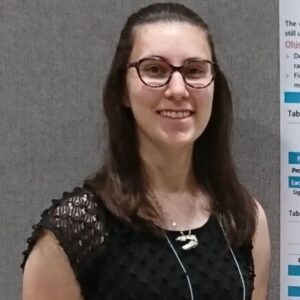 Blouin
Maude
Master's student - Food Sciences
Université Laval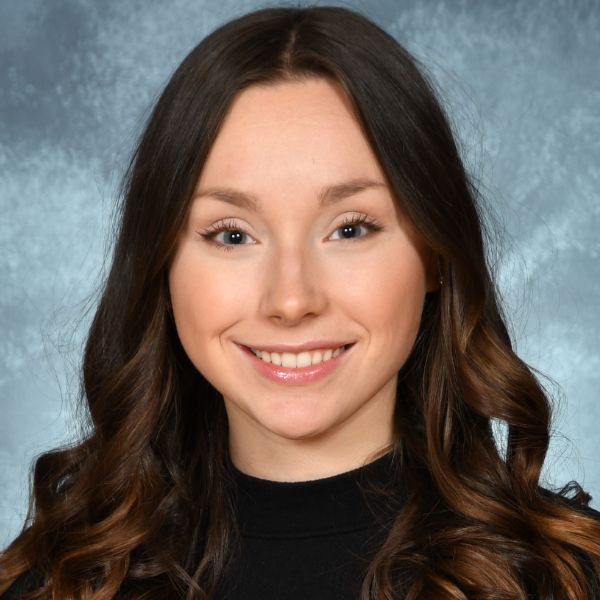 Bernier
Emilie
Master's student - Nutrition
Université Laval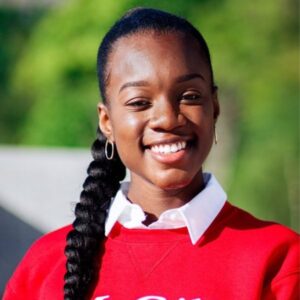 Sackey
Trisha
Master's student - Food Sciences
McGill University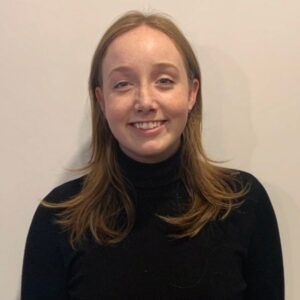 Bellehumeur-Béchamp
Lily
PhD student - Psychology
Université Laval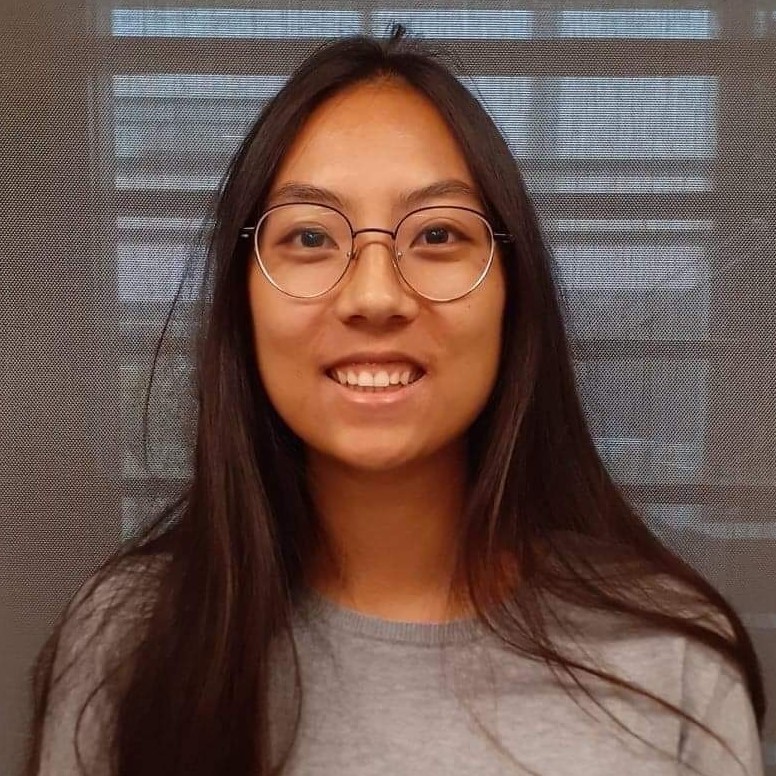 Cyrenne-Dussault
Marie
PhD student - Pharmaceutical Sciences
Université Laval